How to Make Gingerbread Doughnuts
Instructions For Use With: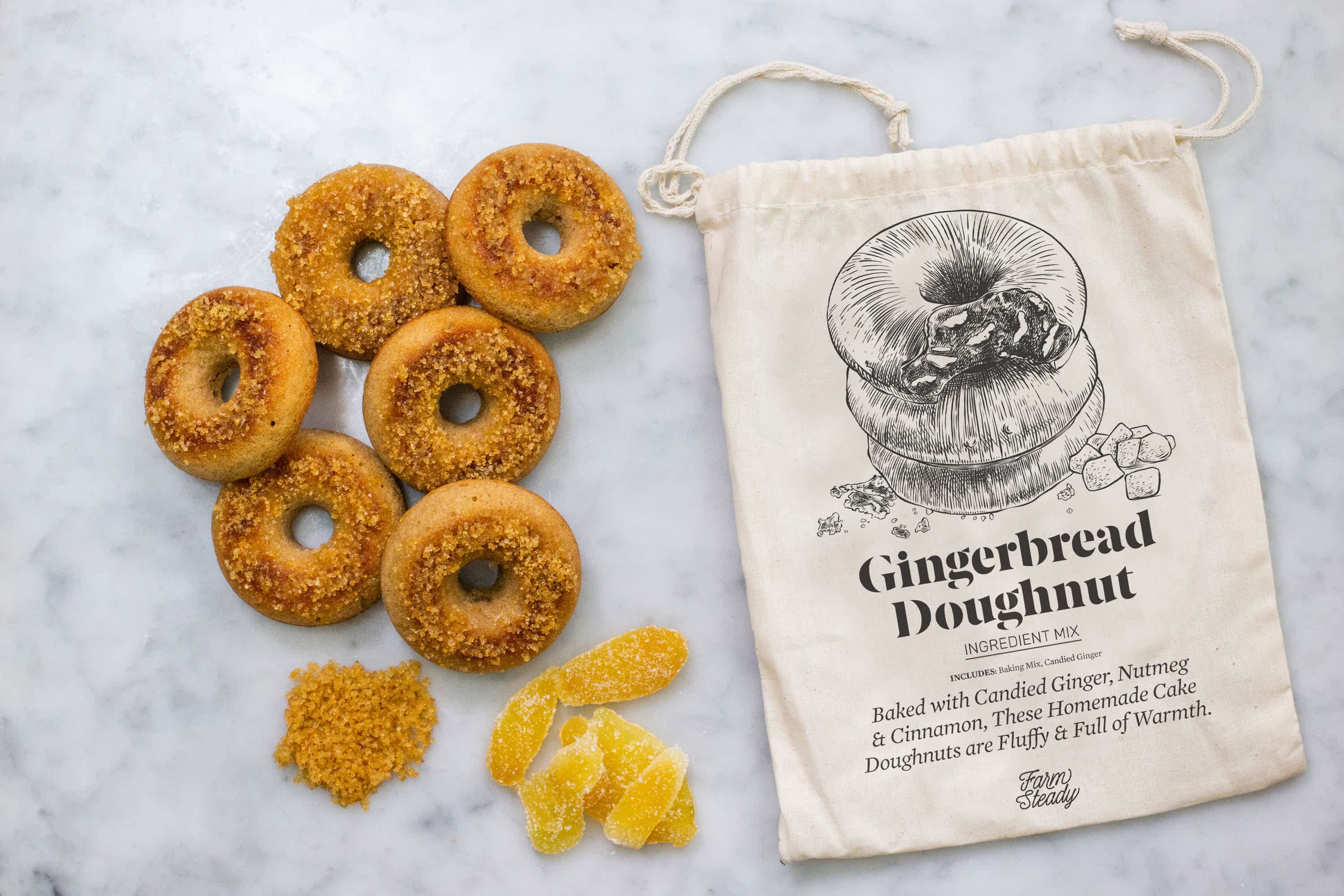 ---
---
Doughnut Baking Mix

Sugar Topping Packet

Candied Ginger
1 Cup Ginger Beer (Or Gingerale)

1/2 Cup Olive Oil

2 Eggs

3 Tablespoons Melted Butter
---
Let's Get Started
Step-by-Step Instructions

---
Preheat oven to 425˚F. Spray doughnut pan with baking spray.
Don't have a doughnut pan? You can use a muffin tin with a small ball of tin foil in the center to create a doughnut hole.
In a mixing bowl, combine ginger beer, olive oil and eggs. Add in the baking mix and stir until well blended.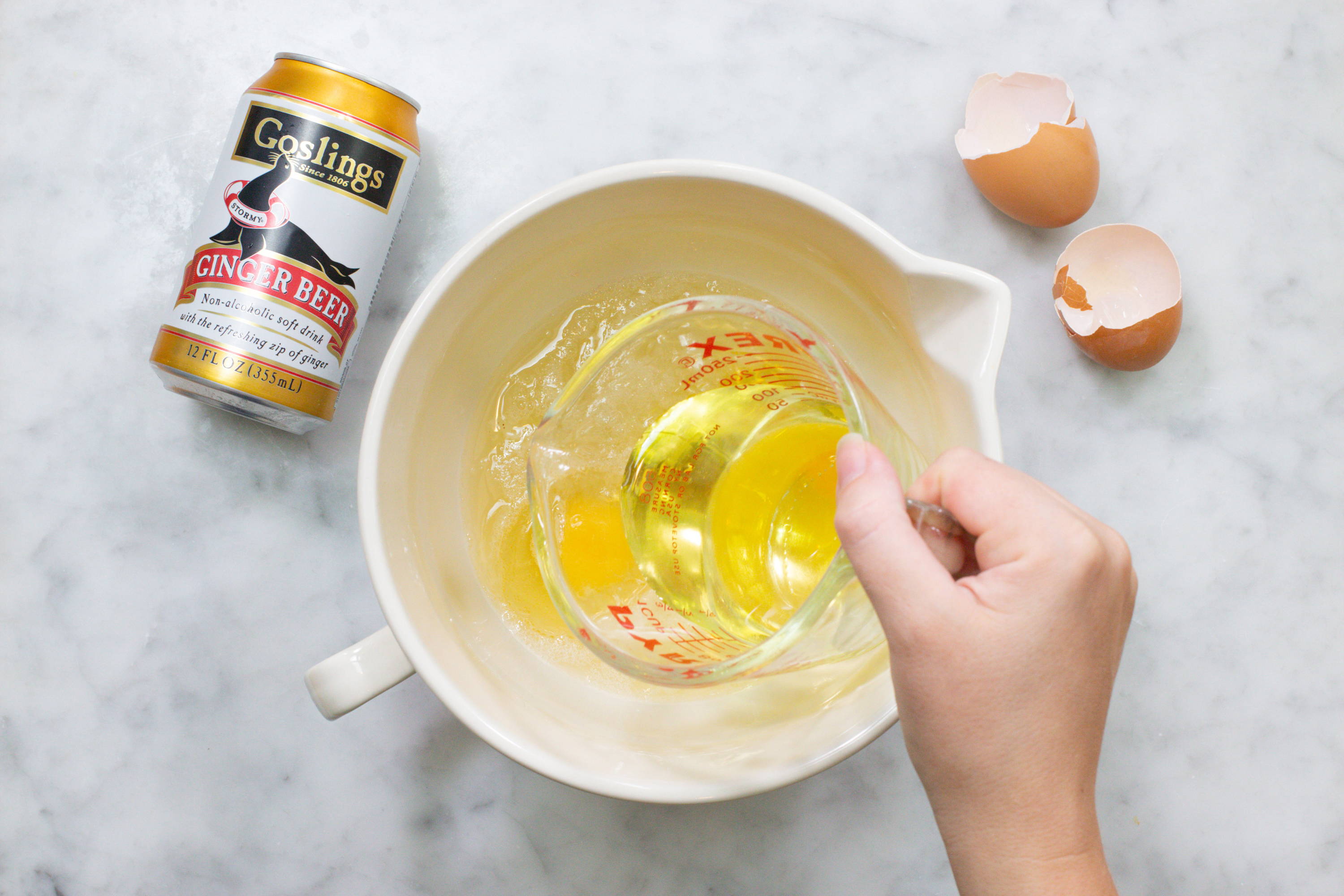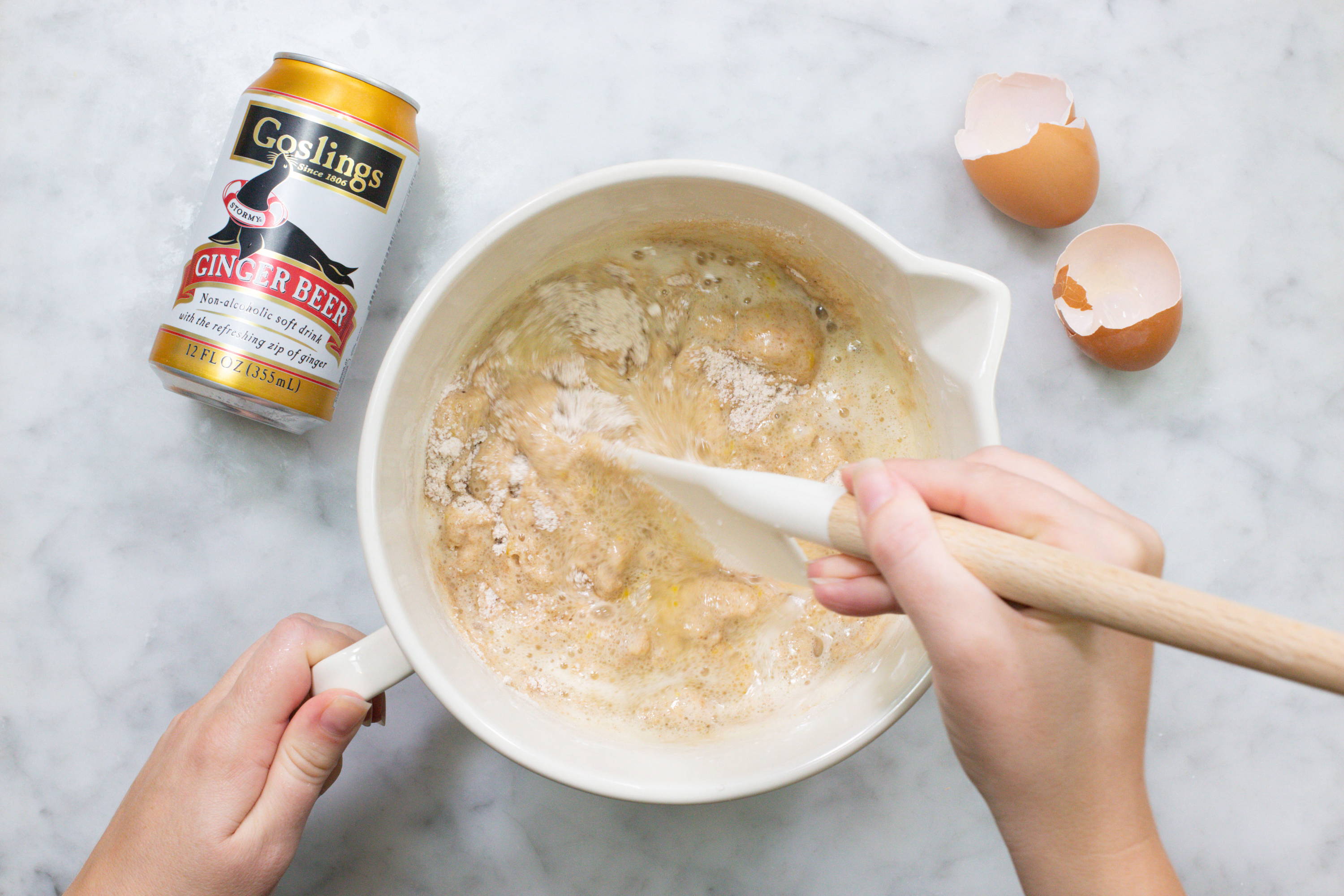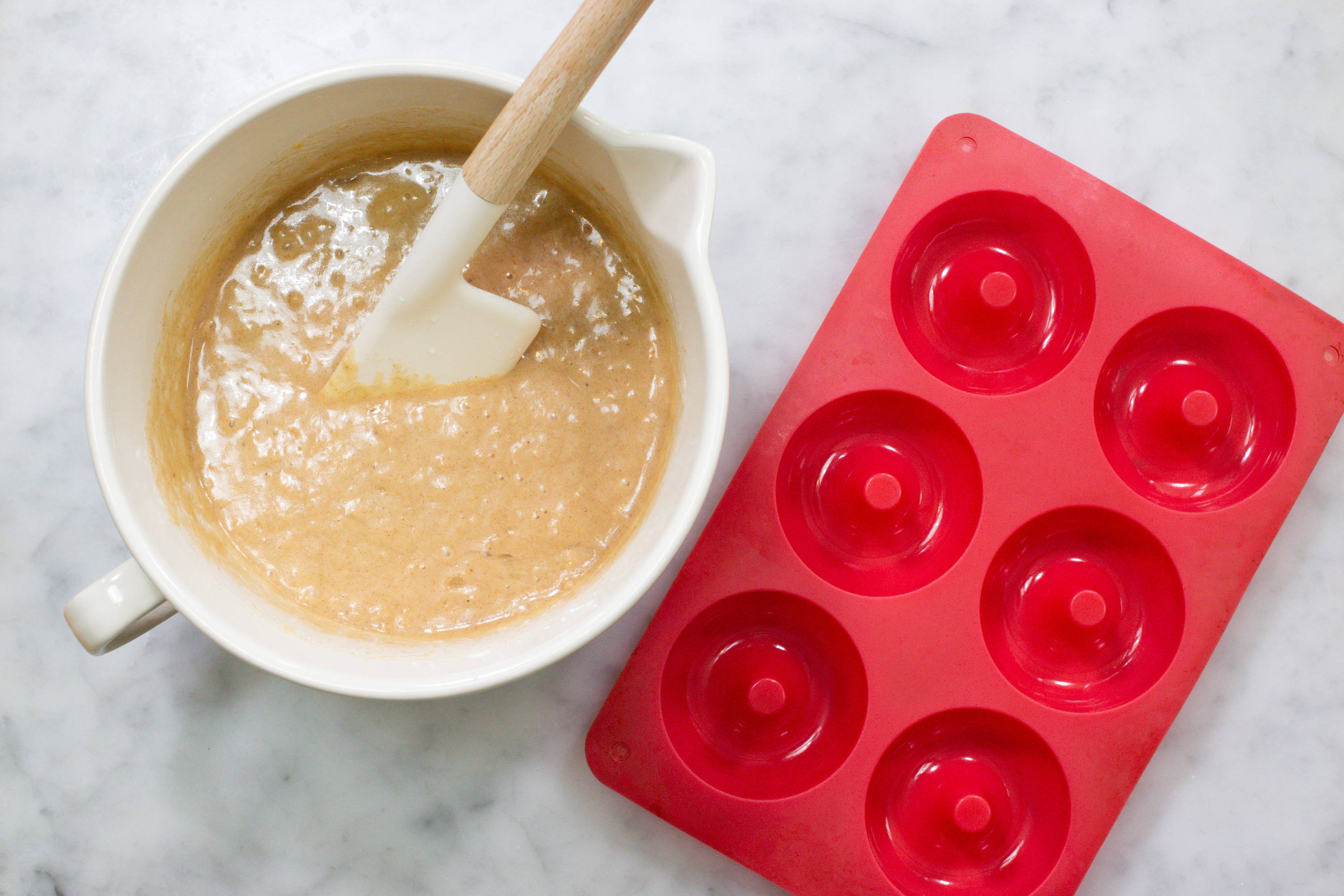 Dice candied ginger into 1/4" chunks. Place diced ginger into the greased doughnut pan.
Using a spoon or piping bag, add batter to doughnut pan, covering the diced ginger and filling just shy of the top.
If you are using a muffin tin, fill just under 1".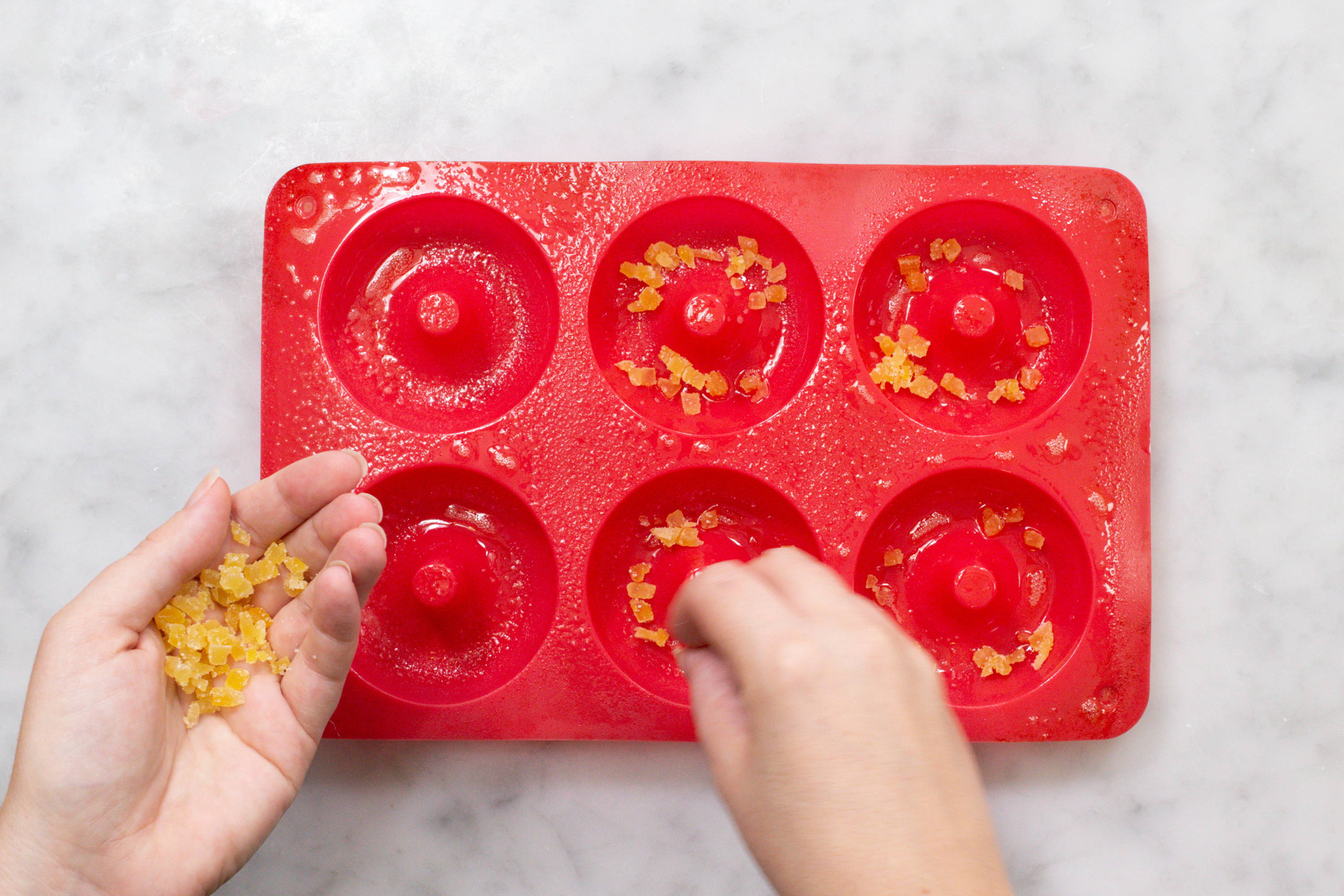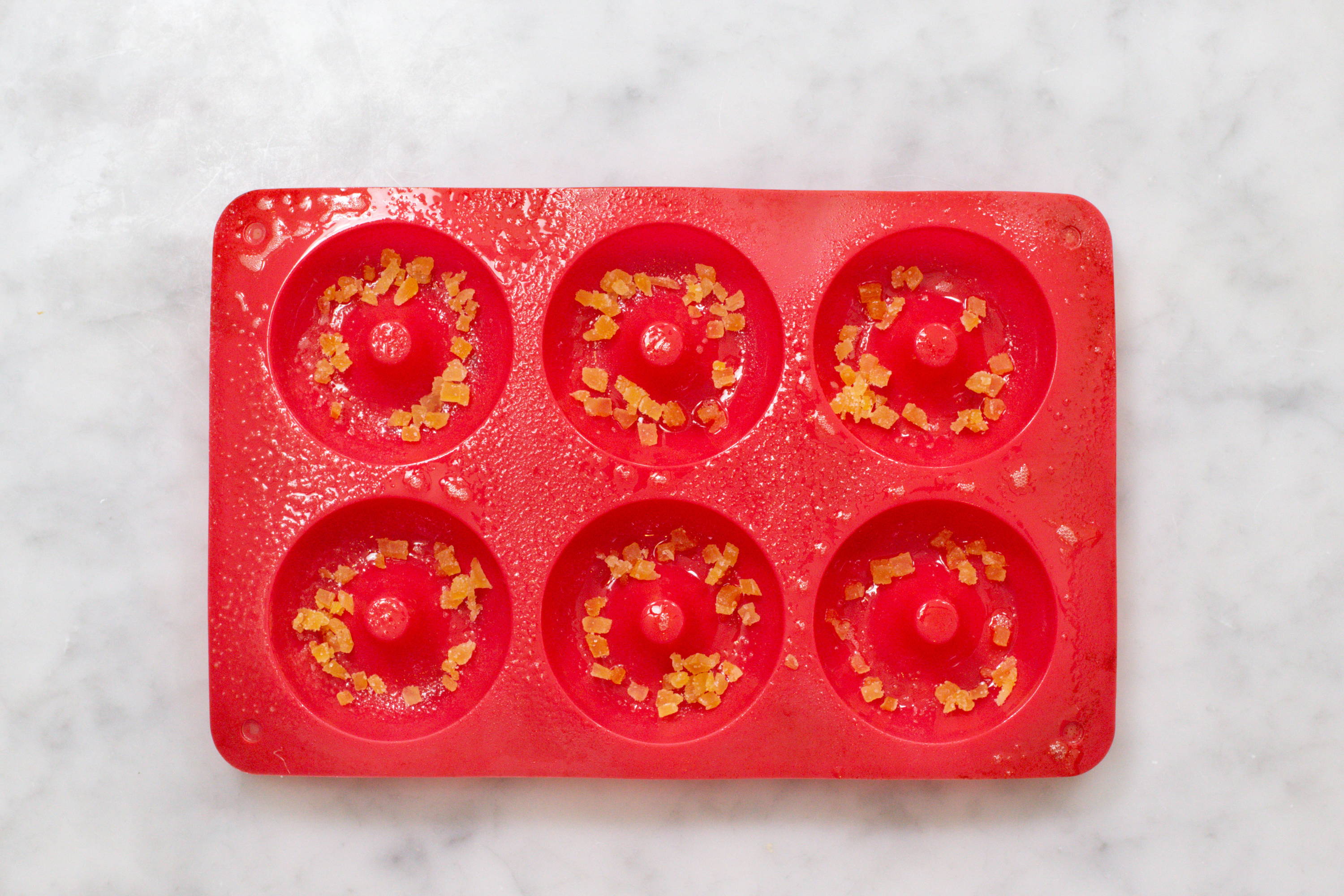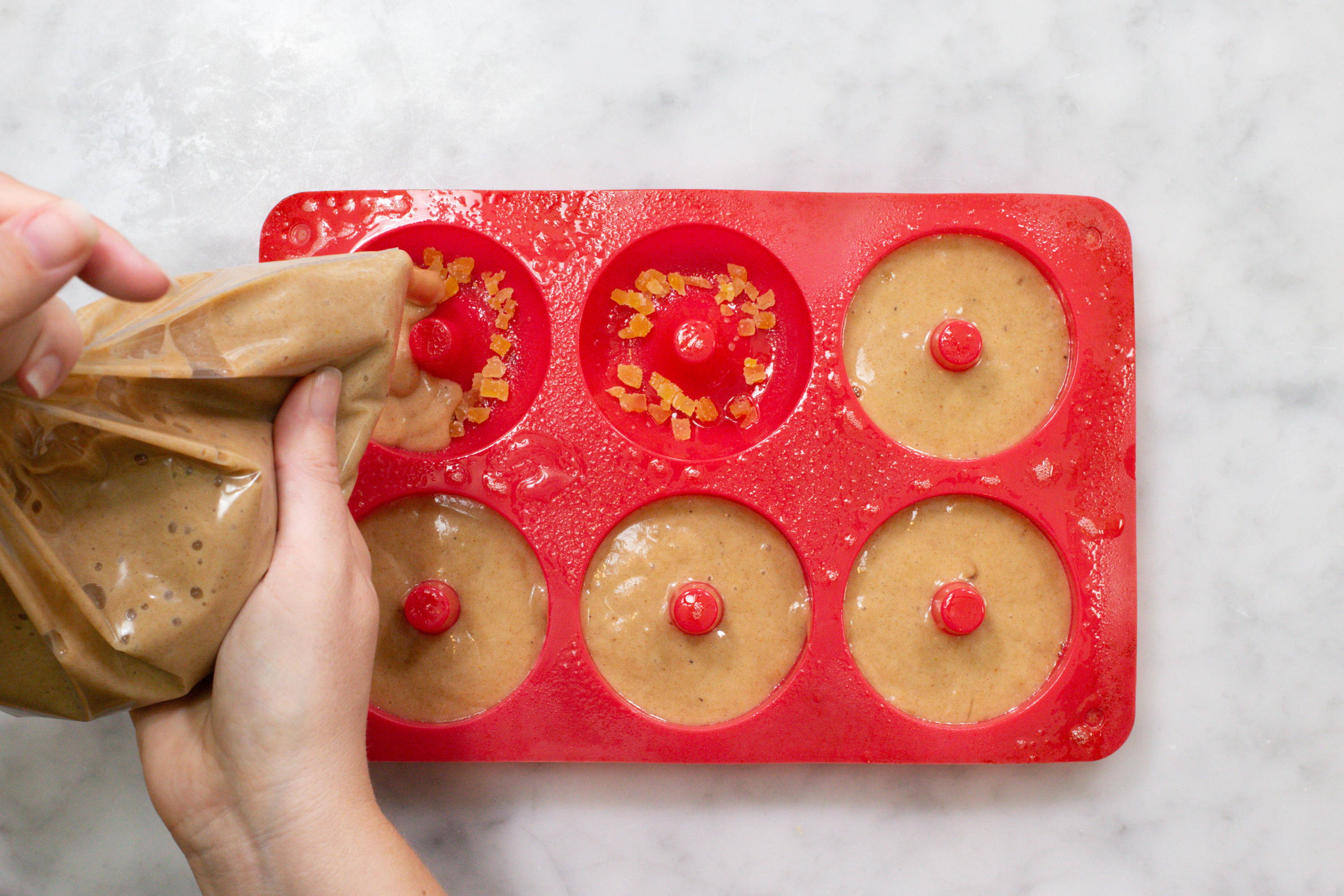 Bake for 15 minutes. Remove from pan and let doughnuts cool.
Melt 3 tablespoons of butter.
Place the sugar topping in a small bowl or saucer. Dip one side of the cooled doughnut in melted butter. Then dip the same side of the doughnut into the sugar topping. The doughnut should now have a crisp sugar-coated top. Repeat for all doughnuts then enjoy!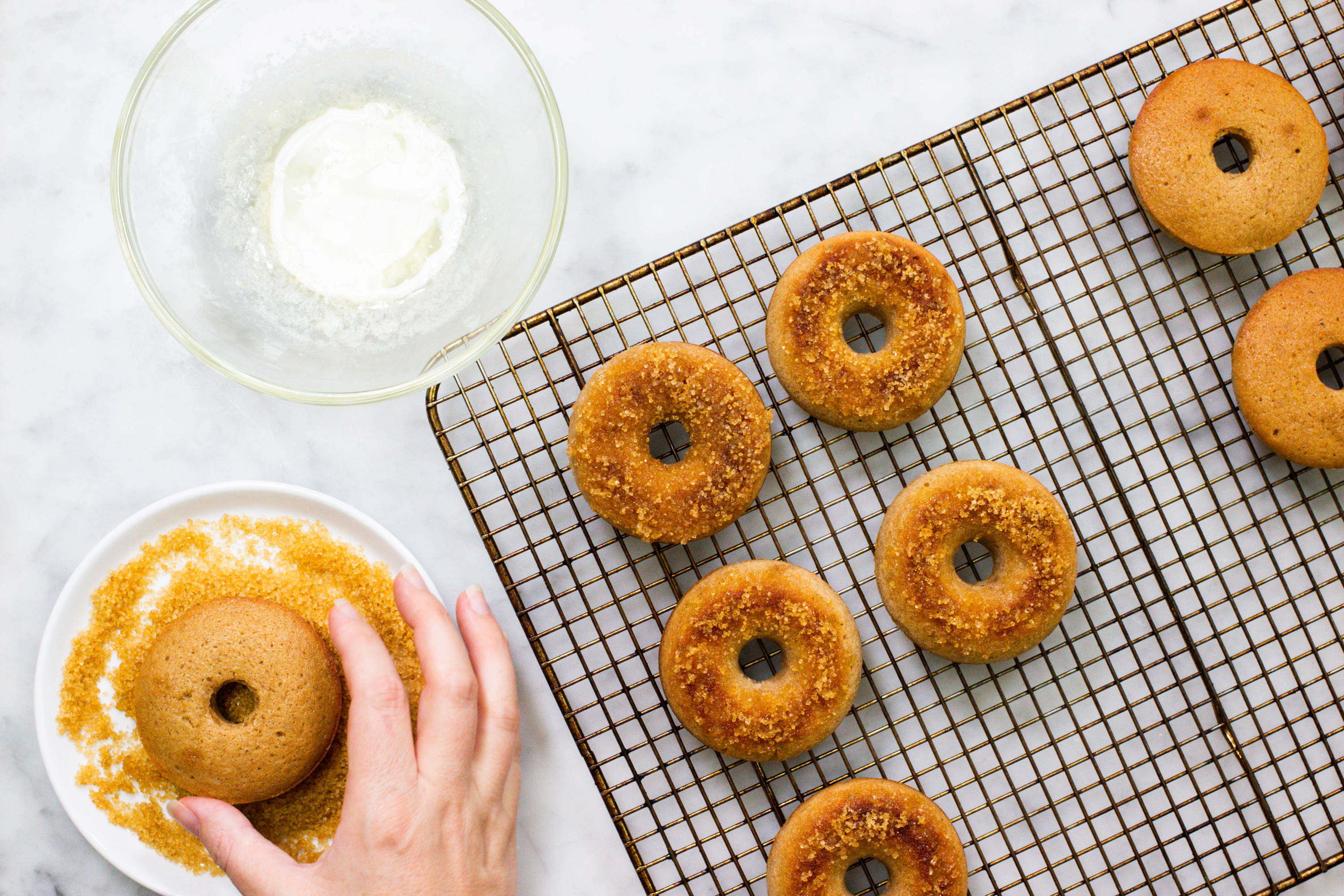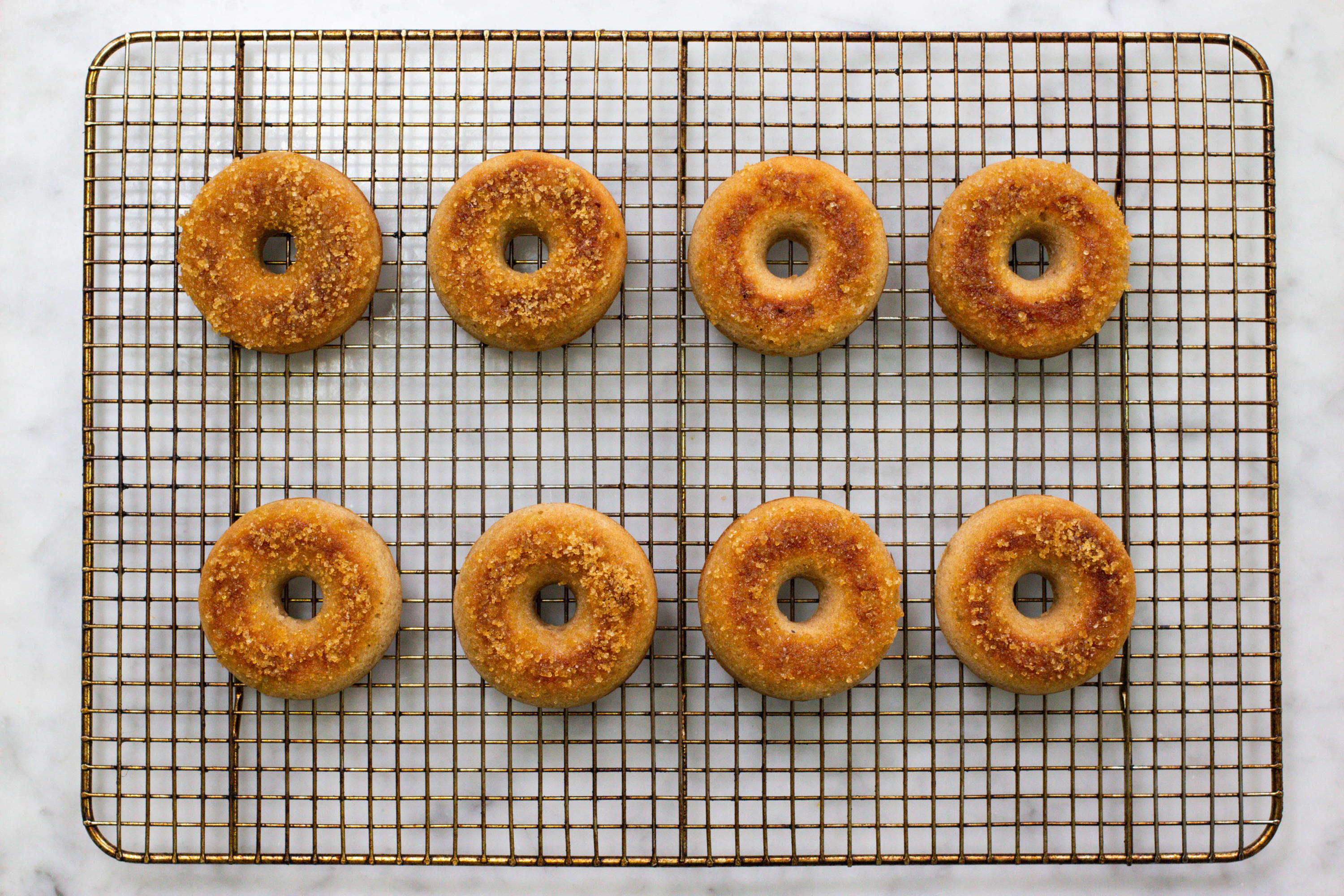 ---
Eat. Share with the world, and try something new.