Easy-to-Use Kits for Making All Things Homemade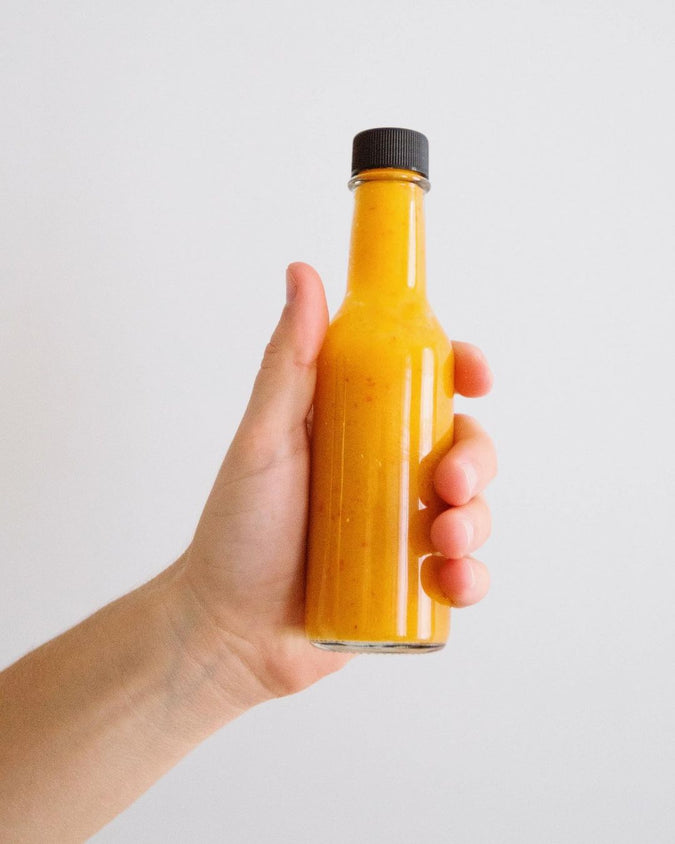 Embrace the Heat
If you love hot sauce, try making your own.
Fermented hot sauce is unbelievable. Using any peppers or spices that inspire you, it's easy to create a homemade hot sauce that is totally personal, full of complex flavors, and tastes as hot as you want. Plus, it beats anything storebought.
Shop – Hot Sauce Kit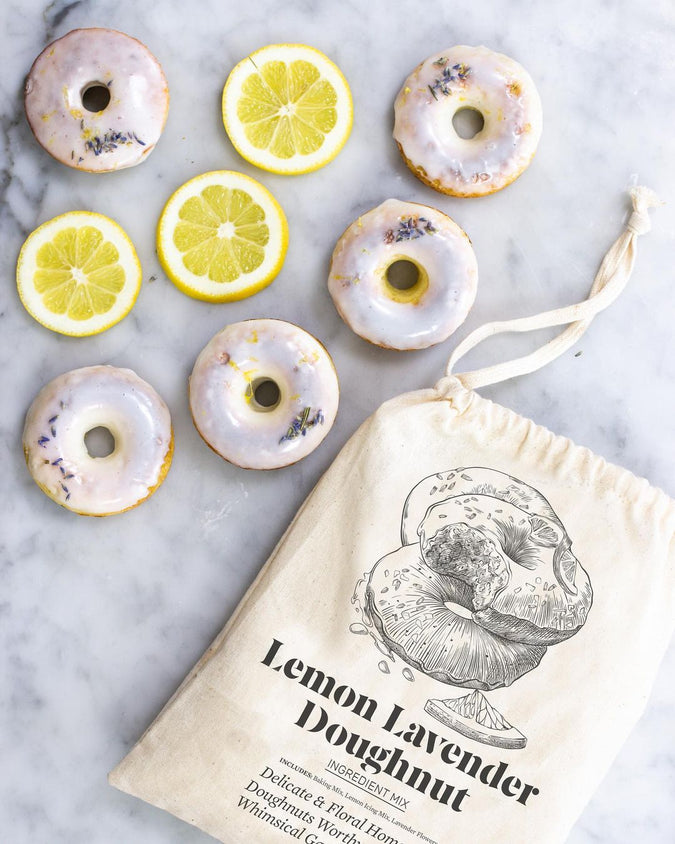 Seriously... Doughnuts
Apple Cider, Classic Glazed, Lemon Lavender, Chocolate Glazed & Gingerbread.
Making doughnuts at home is just about the most fun you can have in the kitchen. And that's before you even get to eat them.
Shop – Doughnut Kits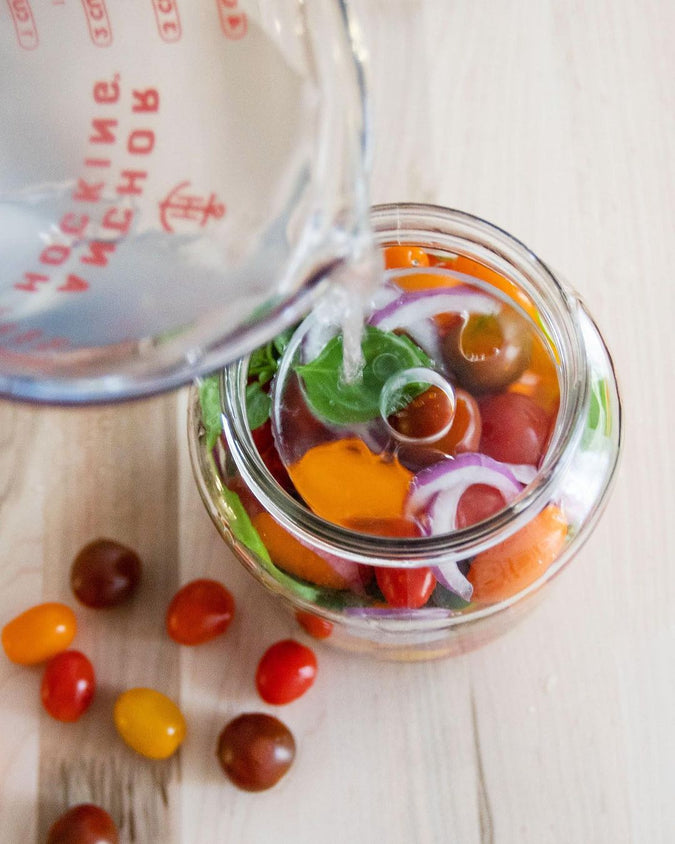 Veggies Beyond Belief
Fermentation transforms simple ingredients into something amazing. Pick up a Fermented Vegetable Kit, and get inspired by one of the recipes in our Field Guide–like these super-tasty Fermented Cherry Tomatoes.
Shop – Fermented Veg Kit
FarmSteady is on a mission to help you make something tasty. Food you forgot could even be homemade. Food that's fun to make & made to enjoy.