How to Make Margherita Pizza
Instructions For Use With:
---
---
Mixing Bowl

Plastic Wrap

Rolling Pin

Pizza Pan or Baking Tray
00 Pizza Flour

Baking Yeast
¼ Cups Warm Water

1 Teaspoon Sugar

1½ Teaspoons Salt

Tablespoon Olive Oil

Fresh Basil
---
Let's Get Started
Step-by-Step Instructions

---
In a small bowl, mix yeast, 1¼ cups warm water, and 1 teaspoon of sugar. Let sit until yeast is hydrated and mixture is cloudy, about 5 minutes, to proof the yeast.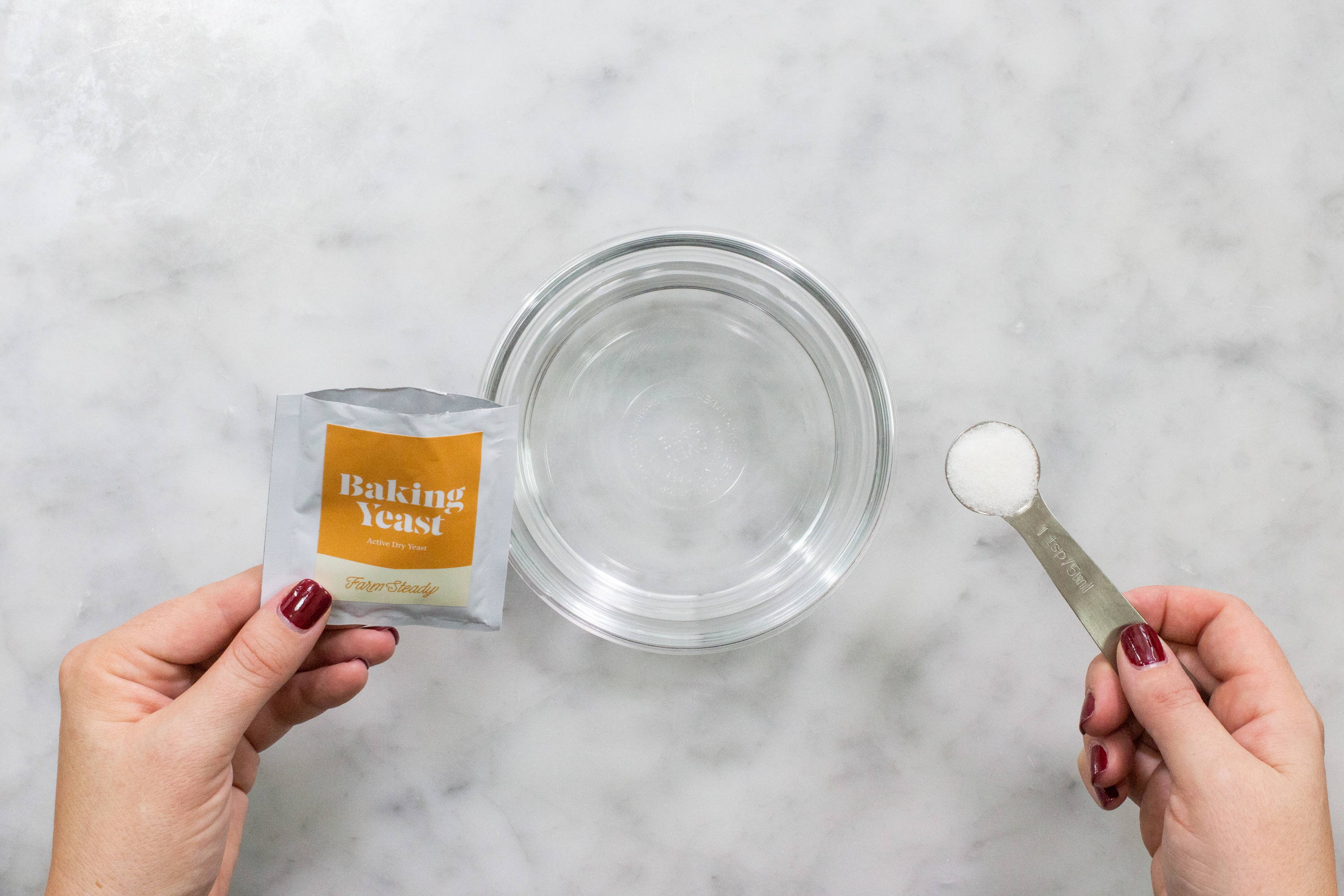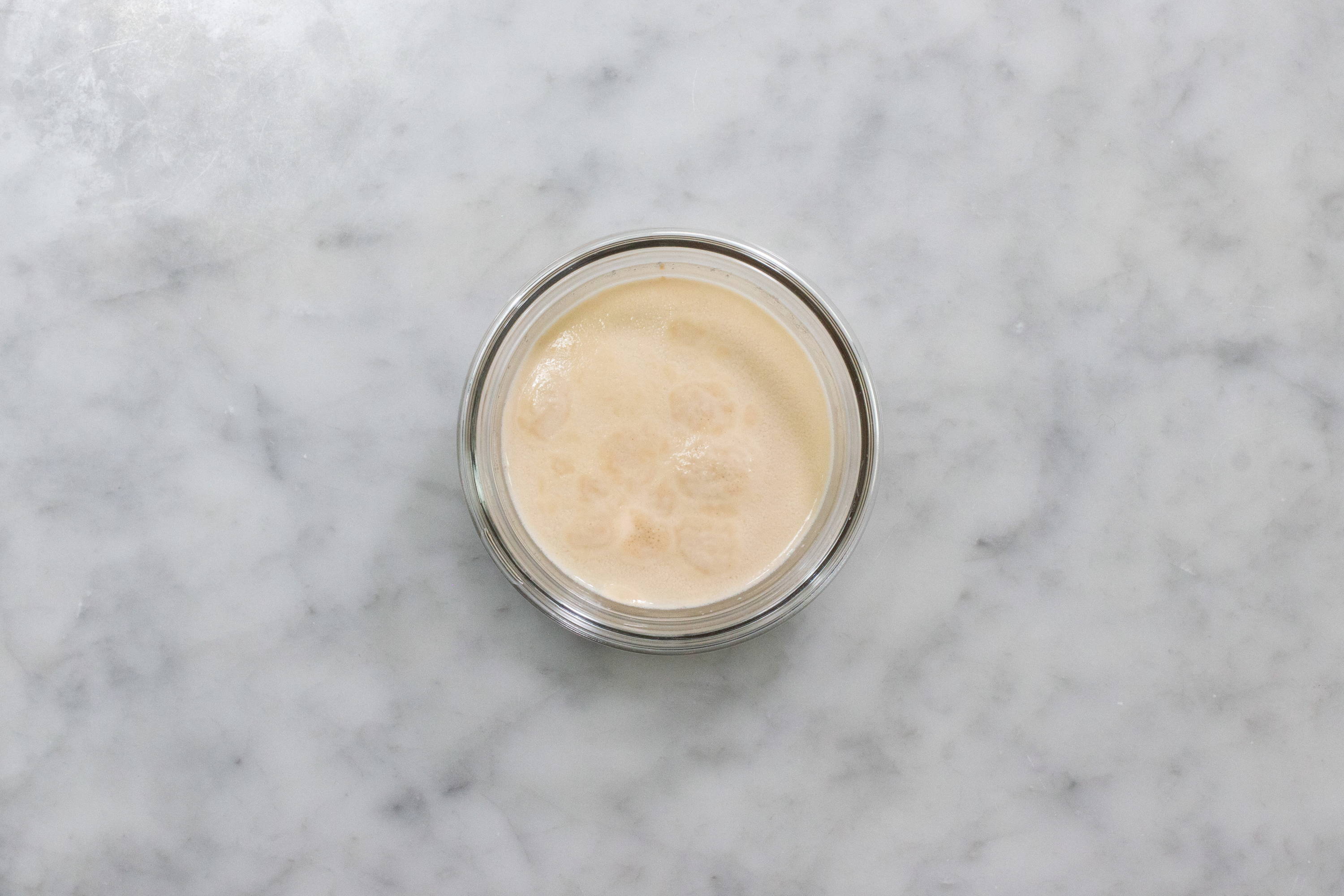 2.
Combine Yeast and Flour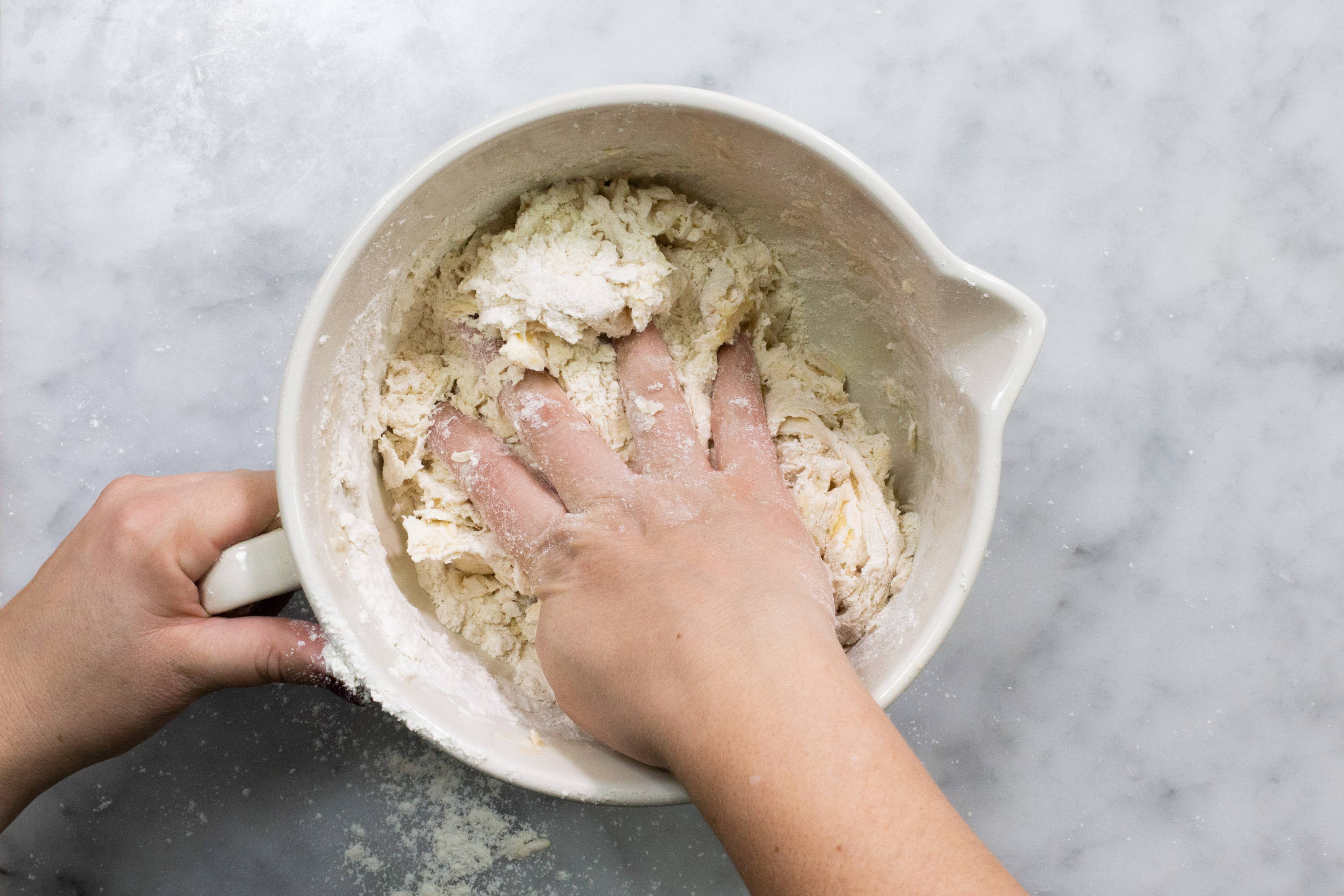 In a large mixing bowl, add 00 flour, 1½ teaspoons salt, 1 tablespoon olive oil and proofed yeast from Step 1. Blend with your hands until a shaggy dough forms.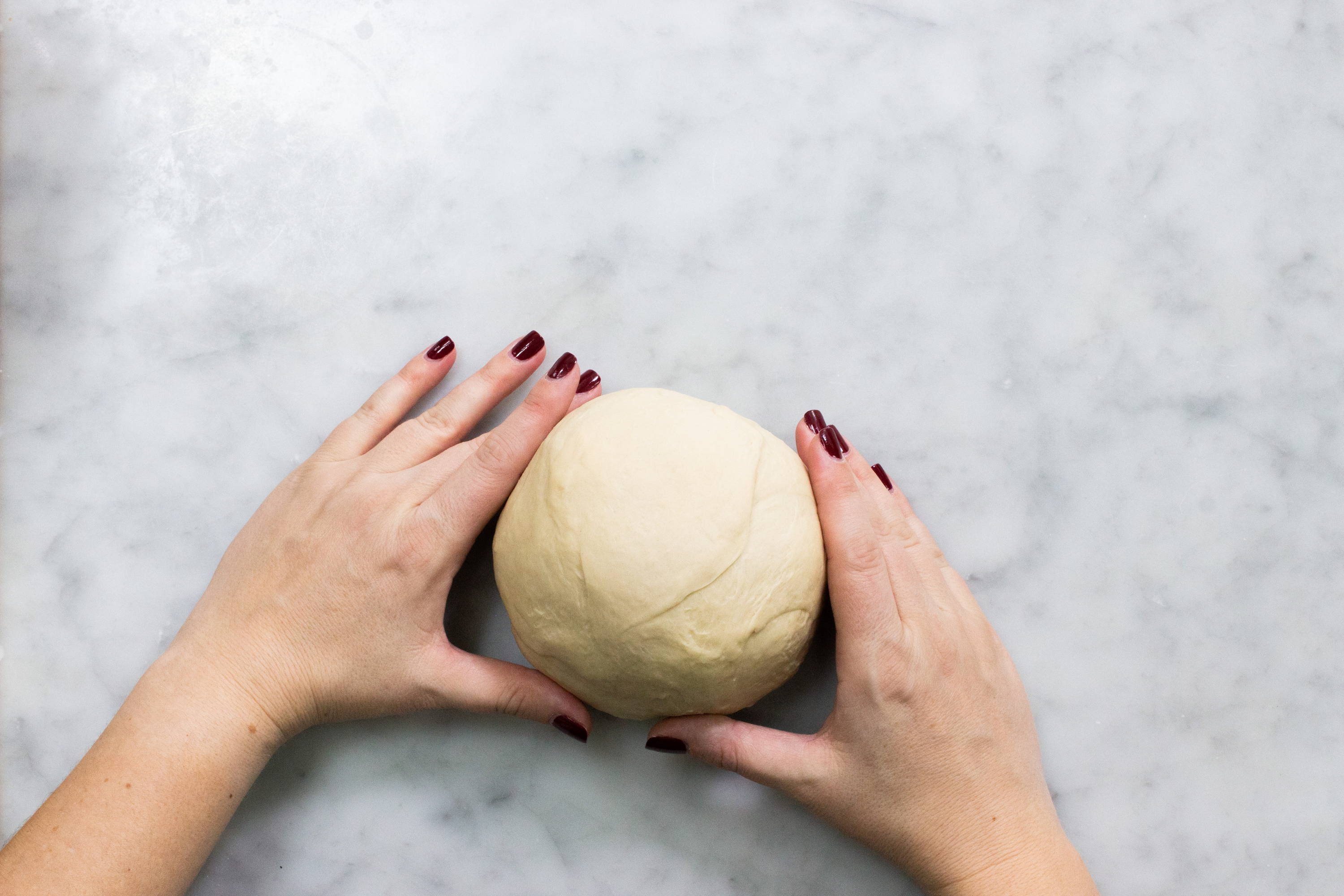 Knead the dough by hand for 3-4 minutes. Dough should be smooth, pliable, soft but not sticky, and have no dry spots.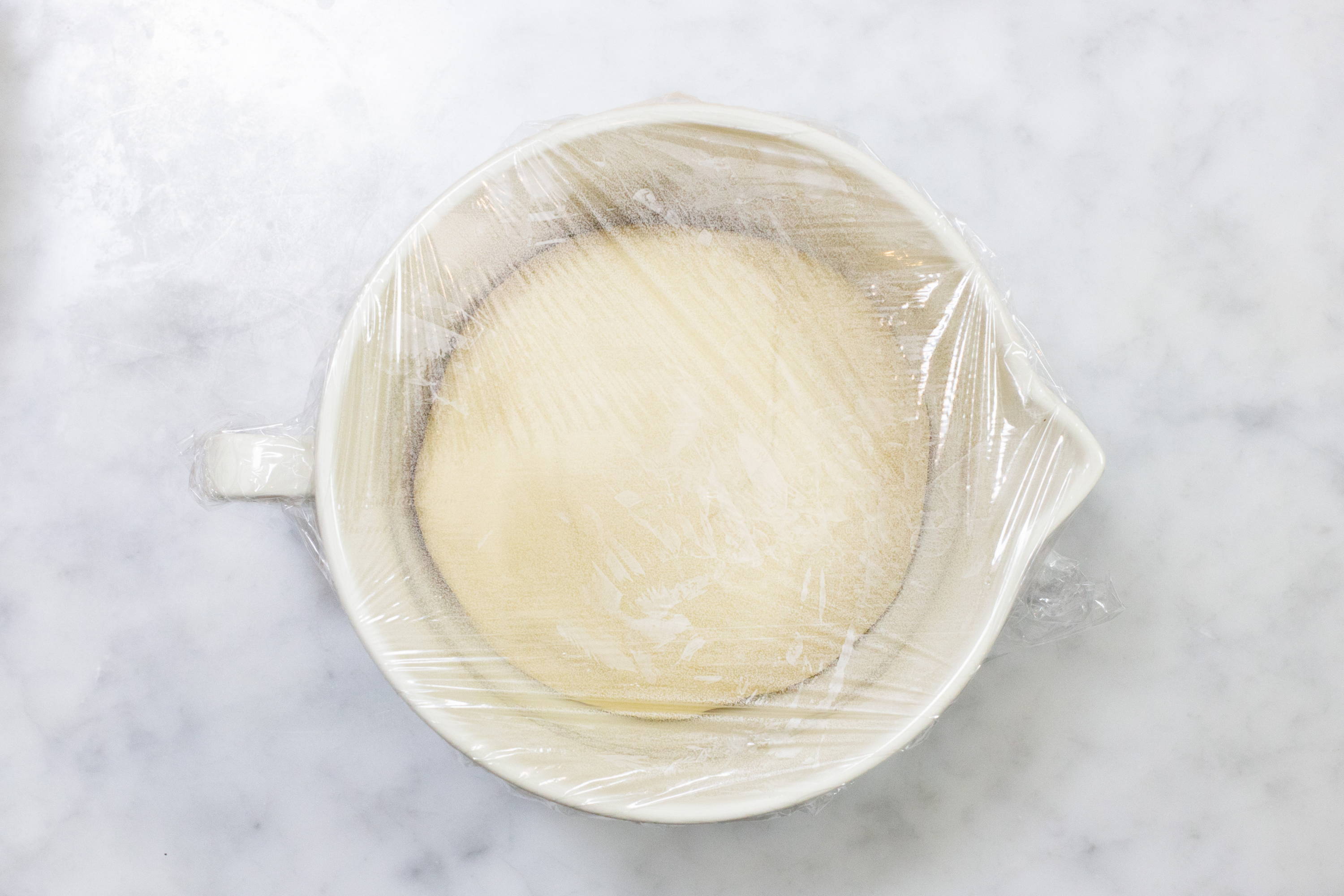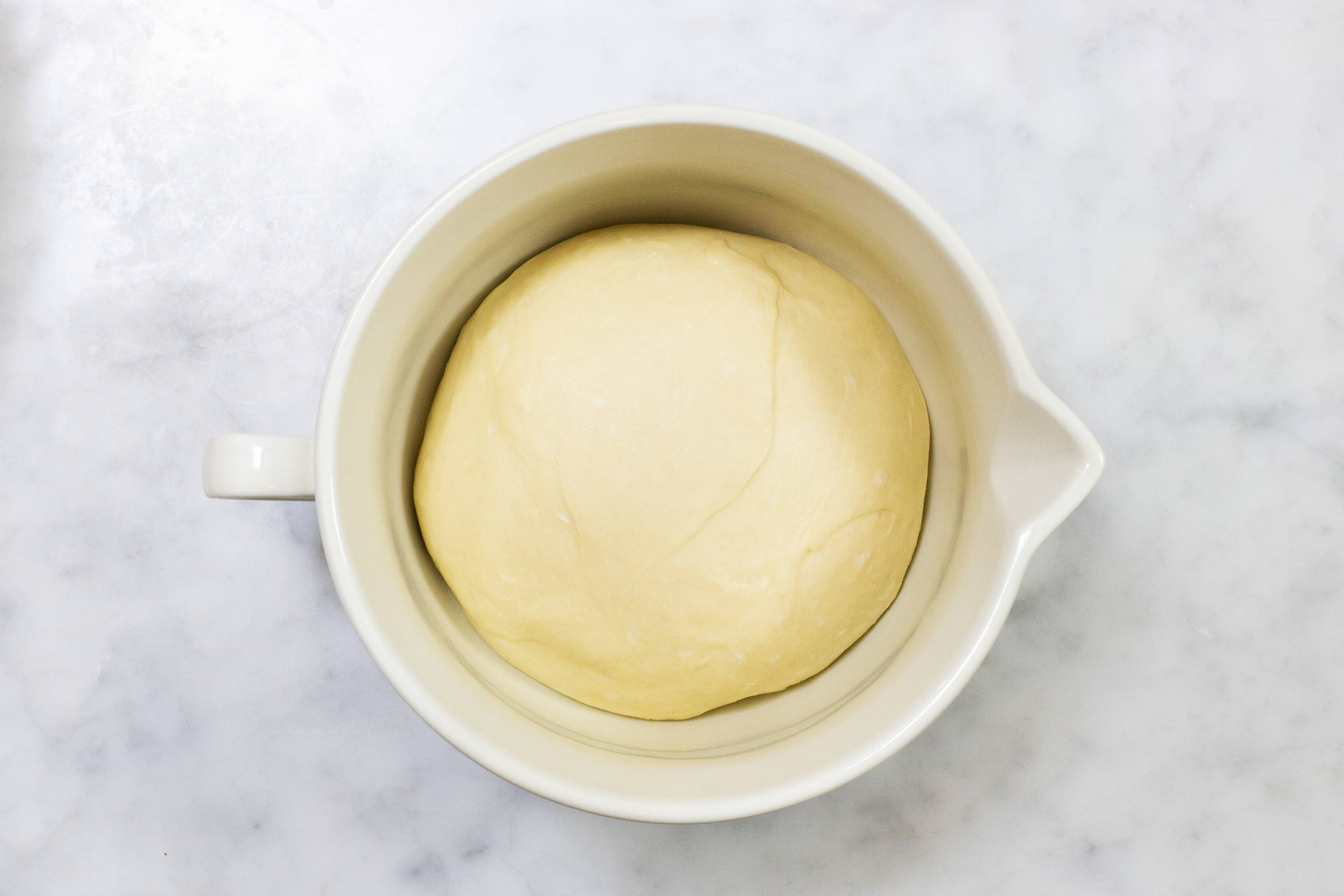 Divide the dough into two equal balls. Transfer each ball of dough to their own oiled mixing bowl and cover with plastic wrap. Let rise in warm area until dough has roughly doubled in size, about one hour.
Cold Weather Tip: Make sure to let your dough rise in a warm area. Yeast (much like the rest of us) is a bit sluggish in the cold and it may take 15 to 30 minutes longer for your dough to rise.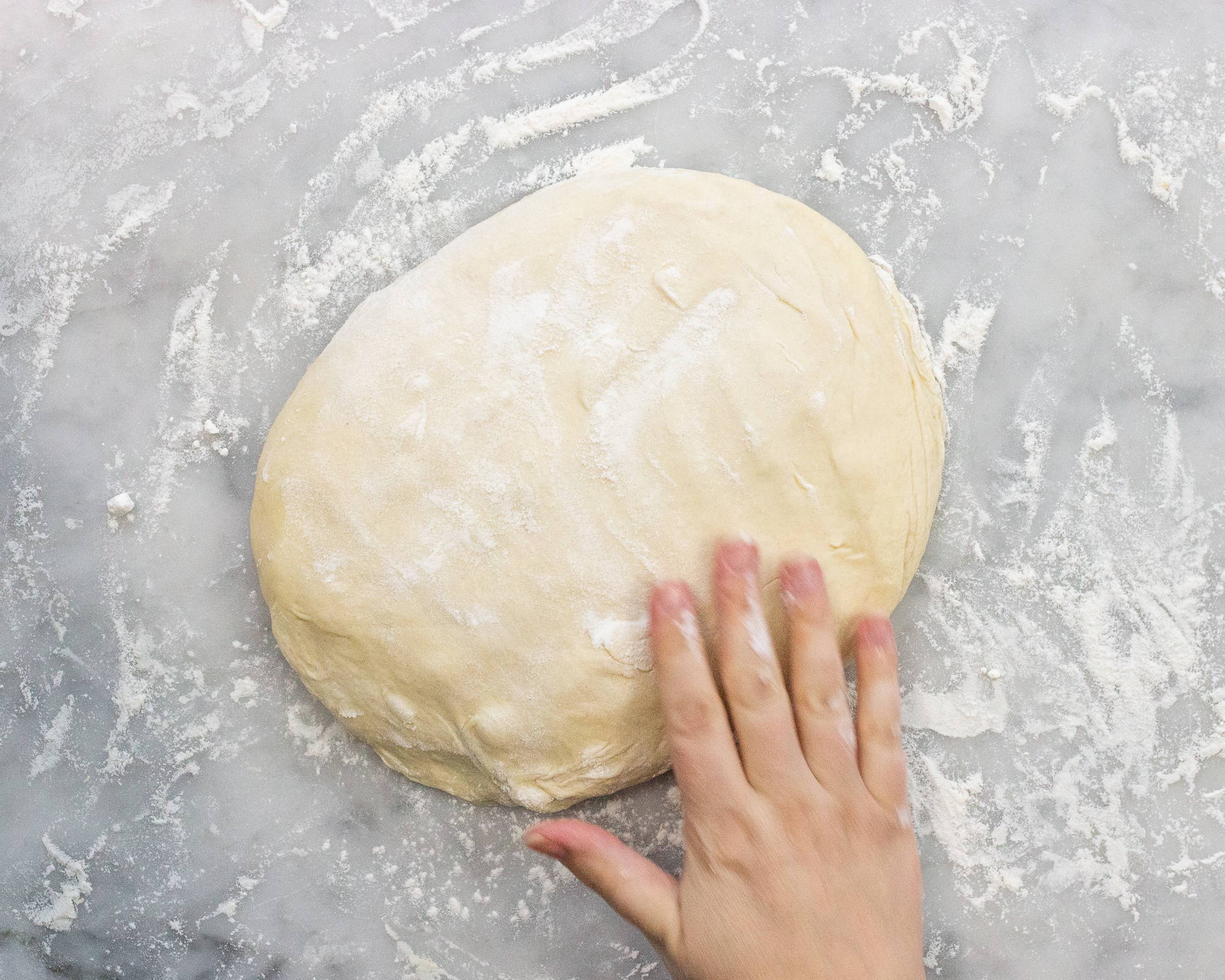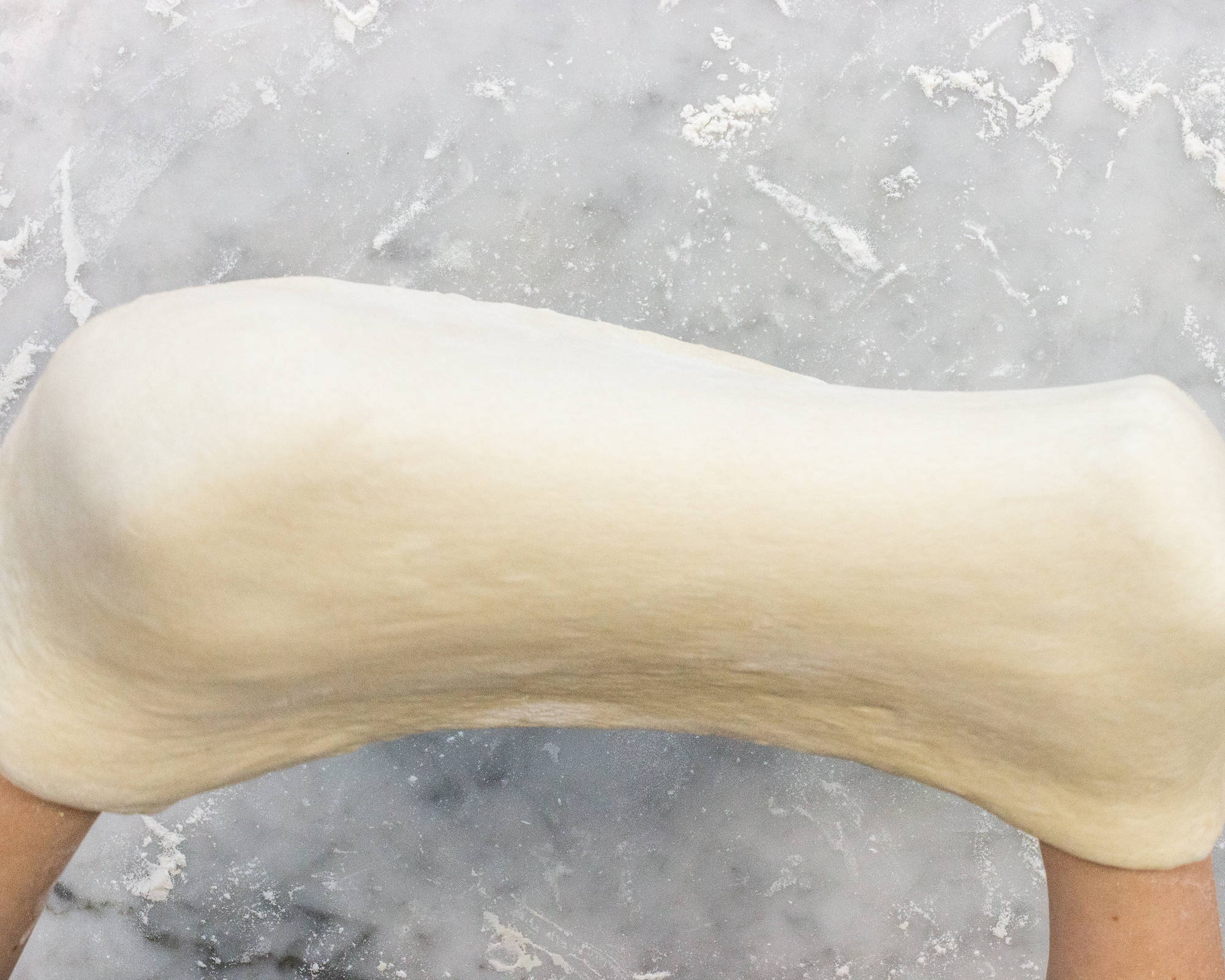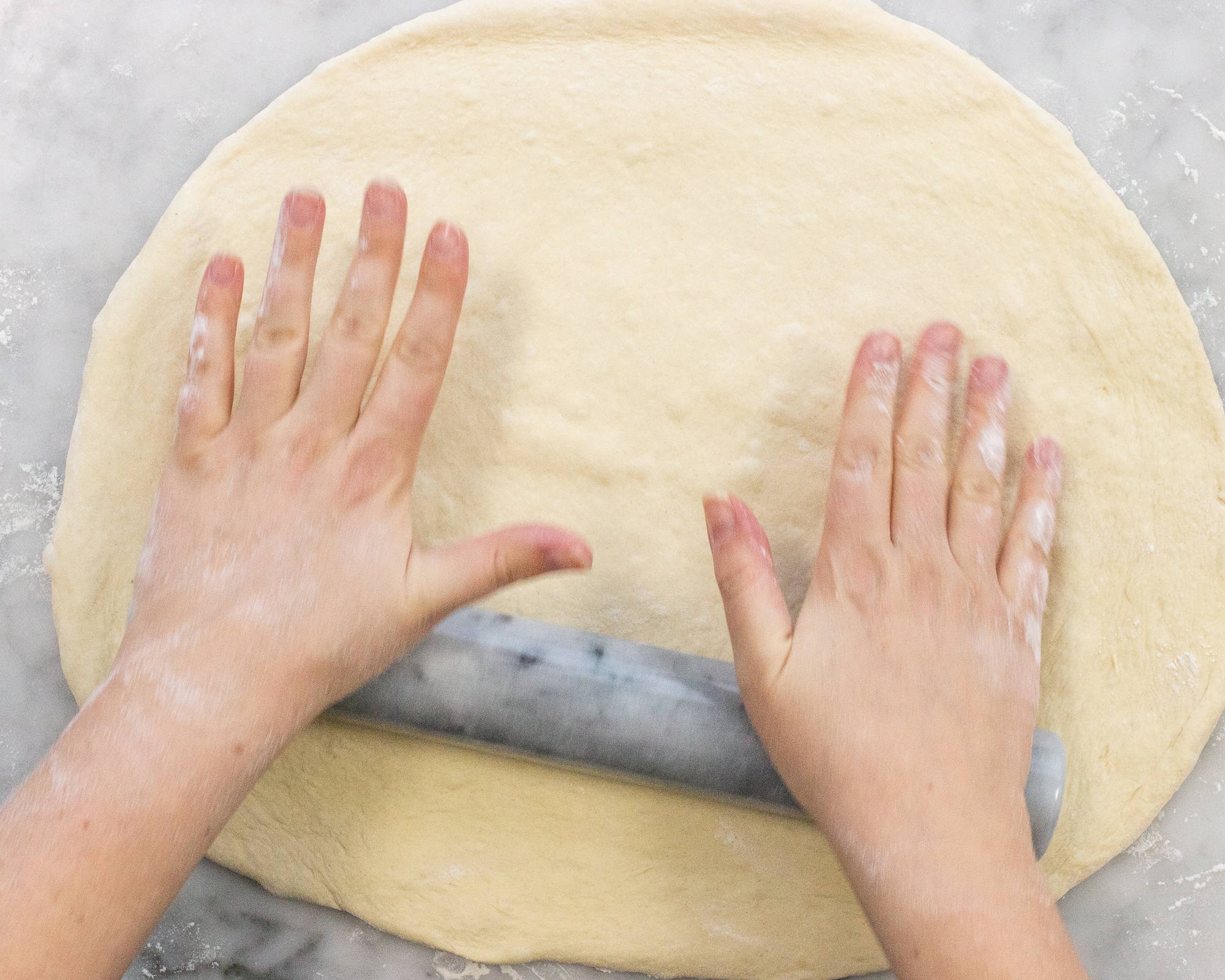 On a lightly floured worksurface, roll out your dough to 14-16" rounds (if you are using a baking tray roll your dough into a large oval). If dough is retracting, cover with a clean dish towel, let rest for 5-10 minutes, and roll again. Transfer dough to a lightly oiled pizza pan or baking tray. Cover with a clean dish towel and let rest while oven pre-heats to as hot as your oven goes (450-500° F).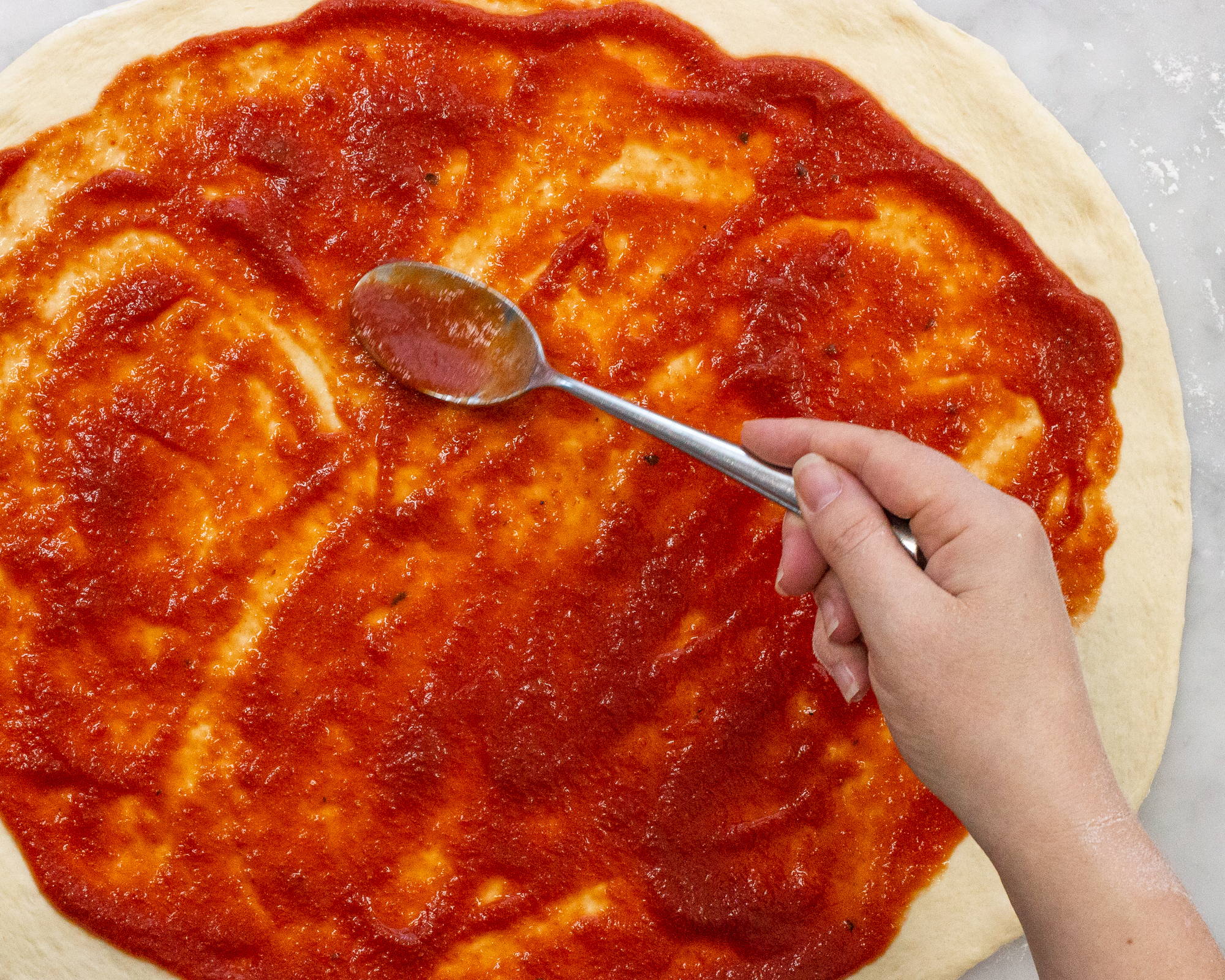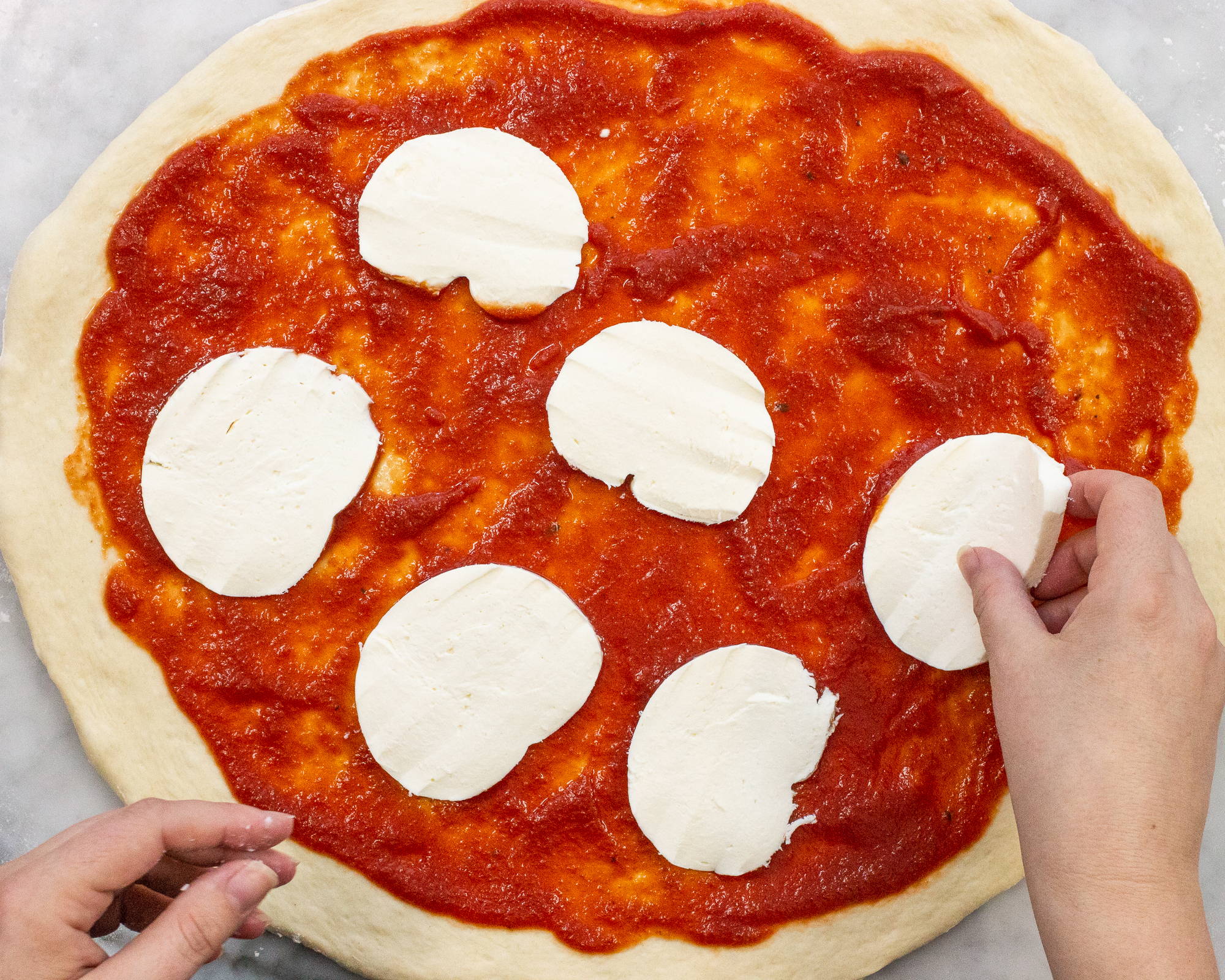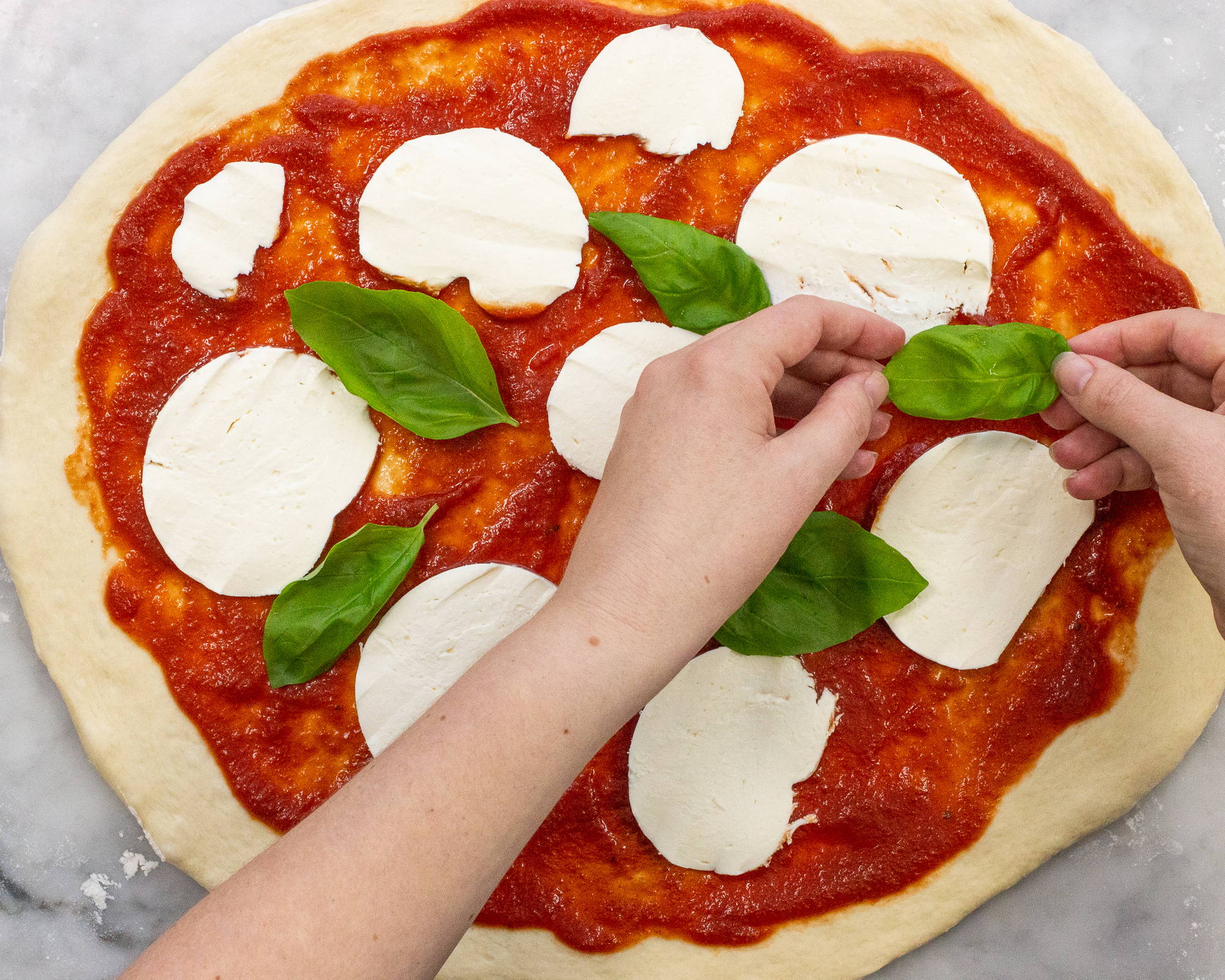 Using your fingers, push dough to the edges of the pizza pan or baking tray. Top with sauce, fresh mozzarella and fresh basil, or toppings of choice. Repeat for second pizza.
Bake for 15 minutes or until crust is golden brown and cheese is bubbling. Let cool on wire rack. When the pizza is cool enough to handle, slice and enjoy.
---
Eat. Share with the world, and try something new.