How to Make Poppy Seed Bagels
Instructions For Use With: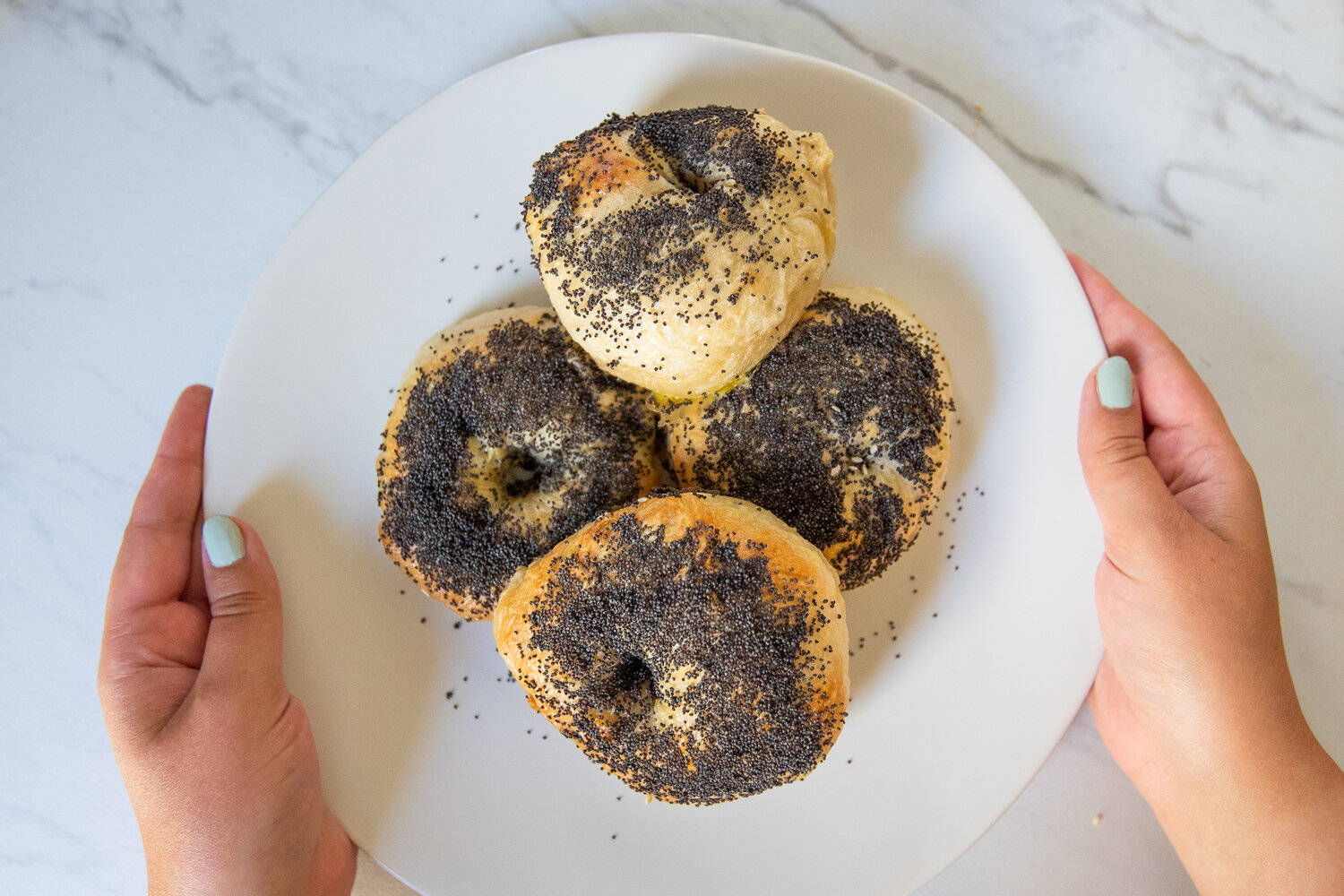 ---
---
Food Processor (optional)

Mixing Bowl

Plastic Wrap

Kitchen Towels

Large Slotted Spoon or Spider

Baking Sheet

Baking Mat

Pastry Brush
Everything Bagel Baking Mix

Malt Powder

Poppy Seeds

Baking Yeast
Warm Water

1 Tsp (5ml) Sugar

Oil or Non-Stick Spray

Flour (for dusting surfaces)

1 Egg
---
Let's Get Started
Step-by-Step Instructions

---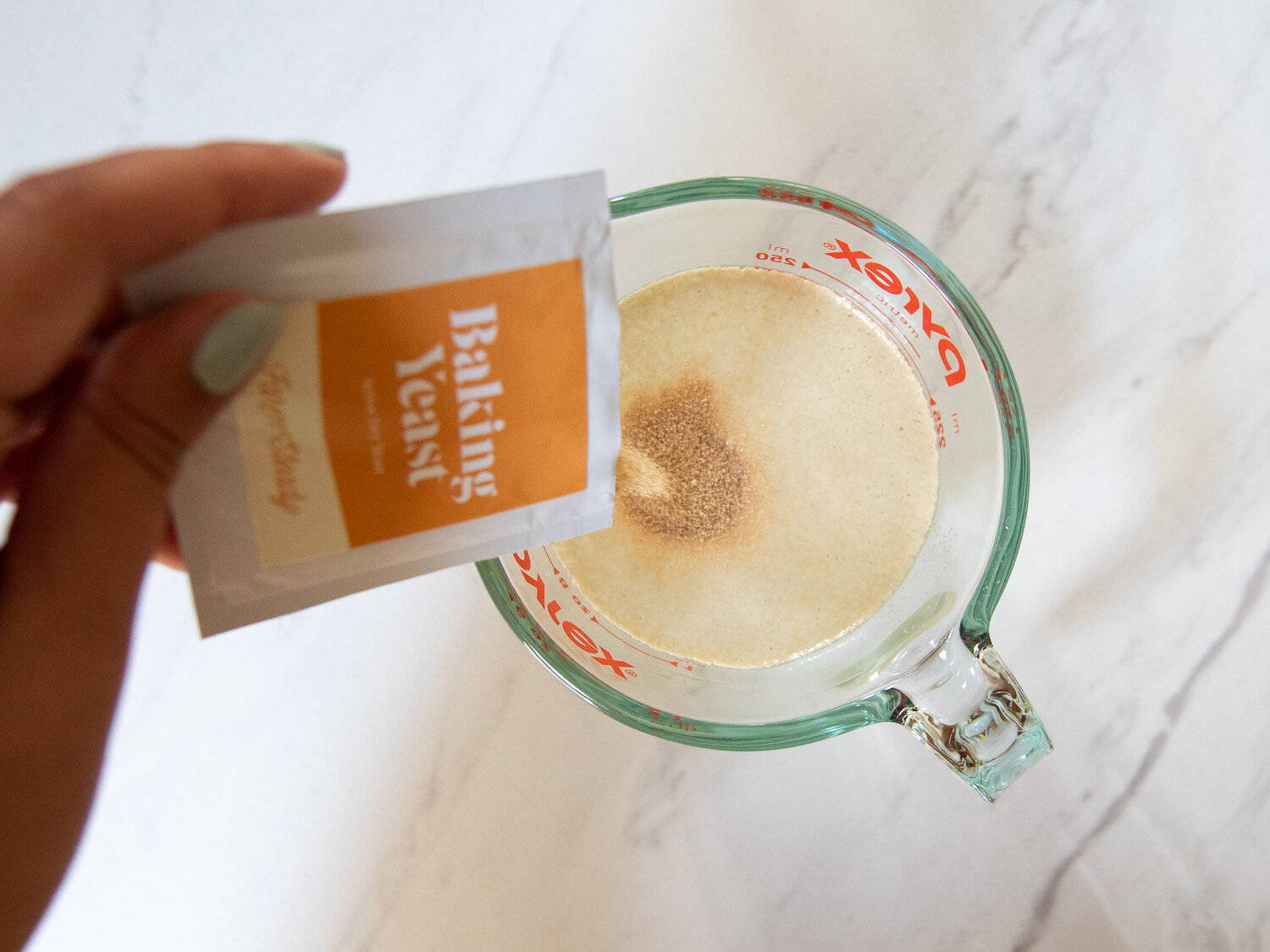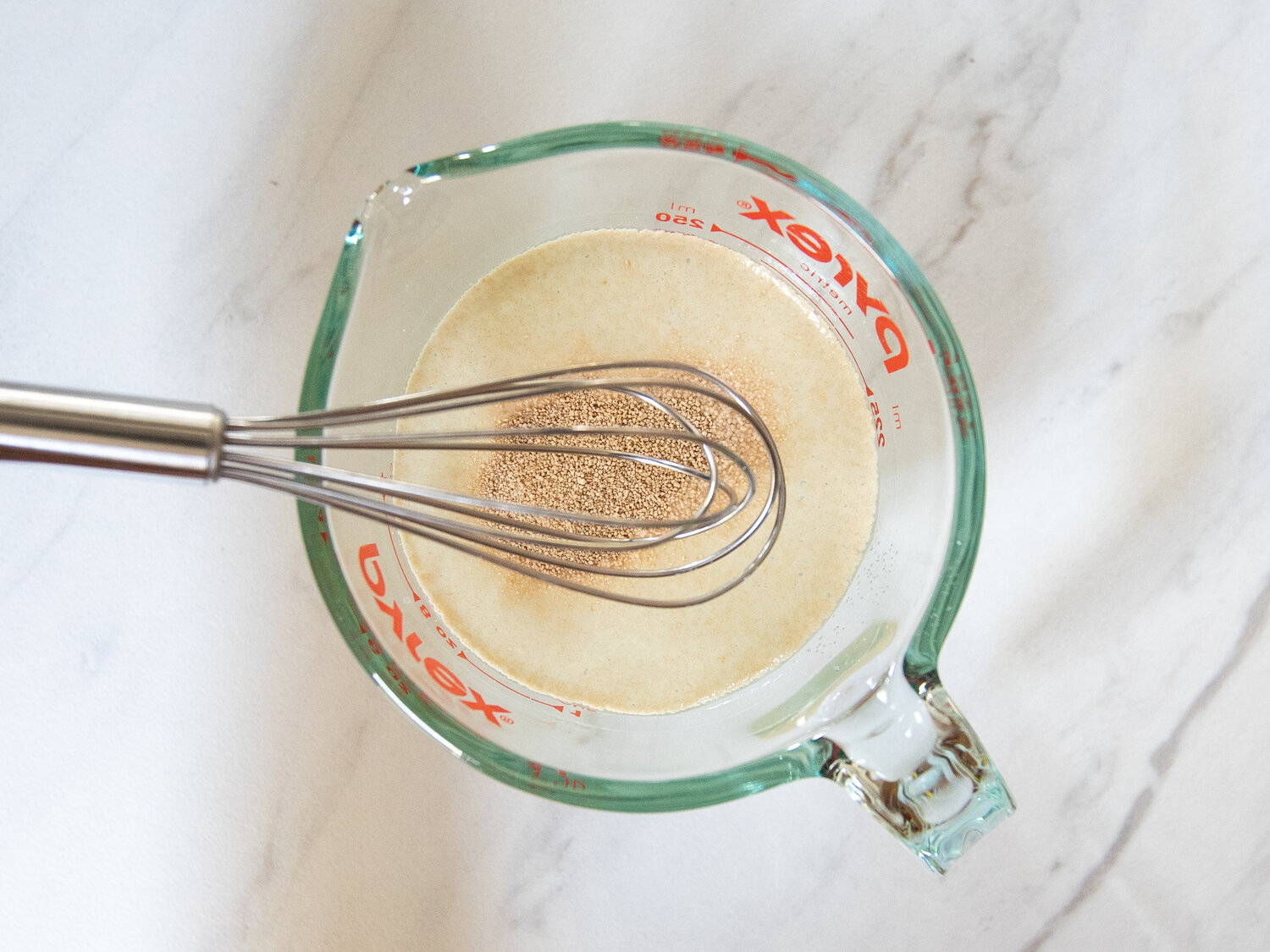 In a small bowl, combine your full yeast packet, 1 teaspoon of sugar, and 6 ounces (177 ml) warm water. Stir gently. Let sit until cloudy, about 5 minutes.
2.
Combine Yeast & Baking Mix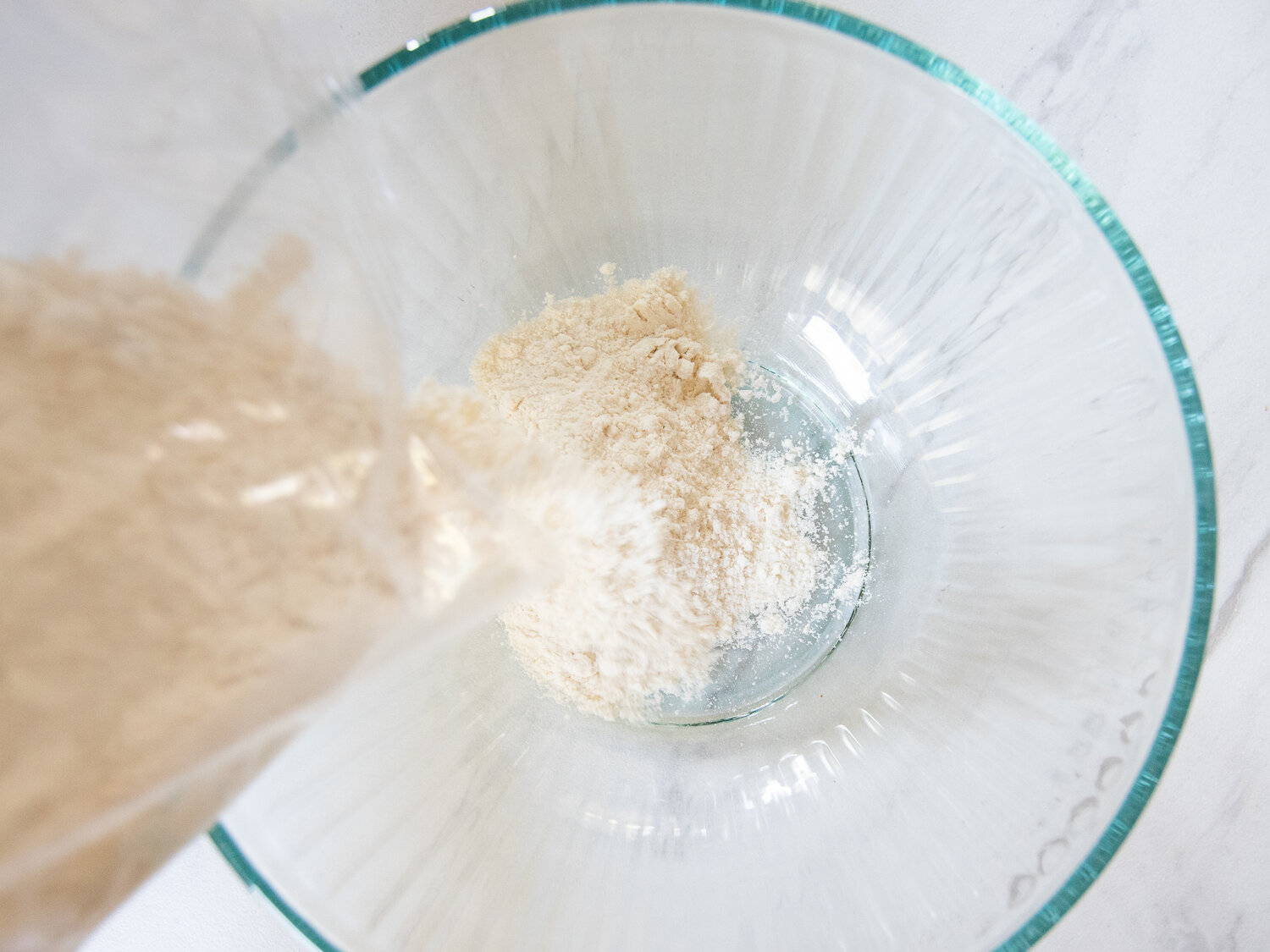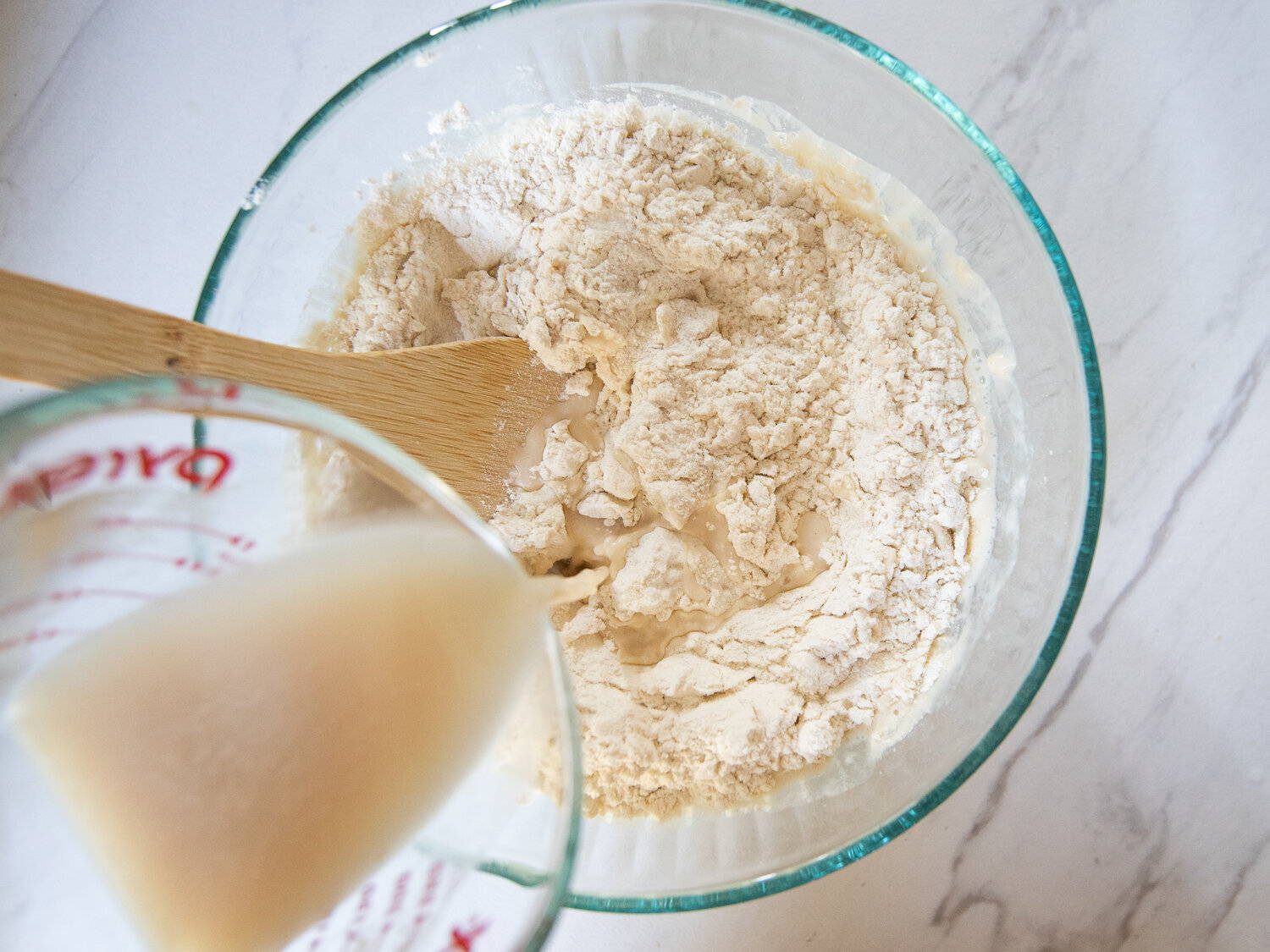 Add baking mix and proofed yeast solution to the bowl of a food processor and pulse until mixed.
Don't have a food processor? Don't worry. This can all be done by hand.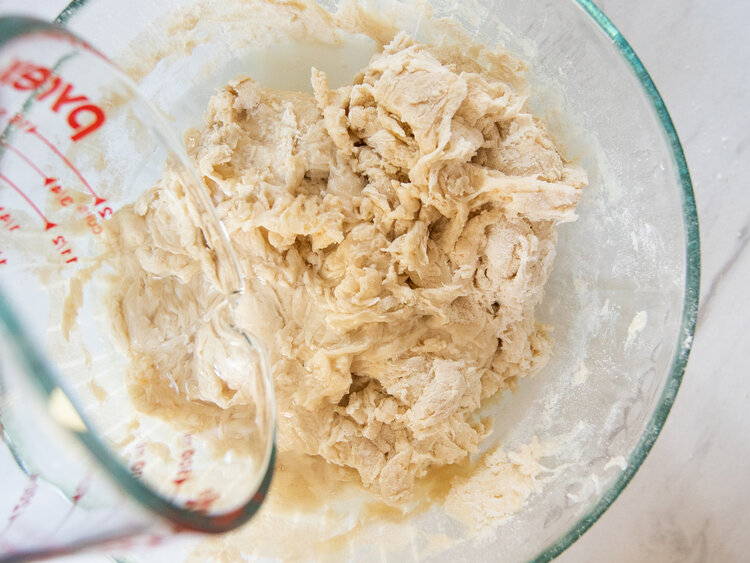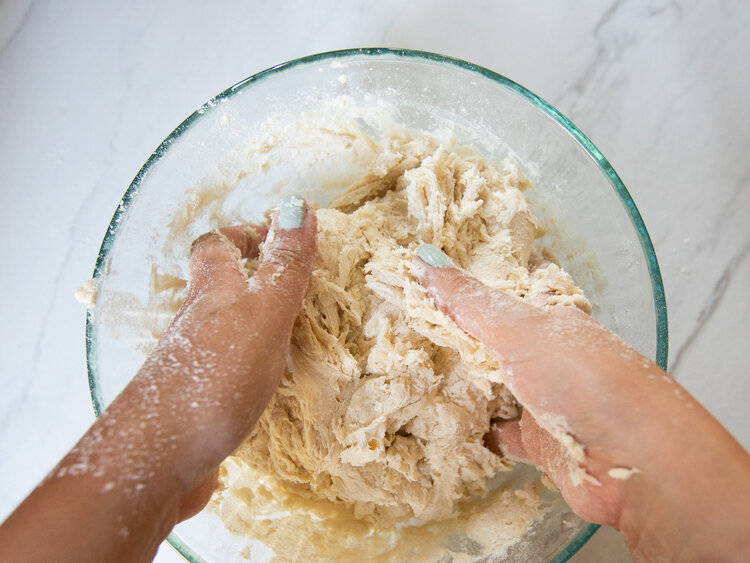 With food processor running, slowly add an additional 6 ounces (177 ml) warm water, and process until dough forms an elastic ball, about 2 to 3 minutes.
If you're not using a food processor, mix by hand until incorporated and then knead until dough forms an elastic ball.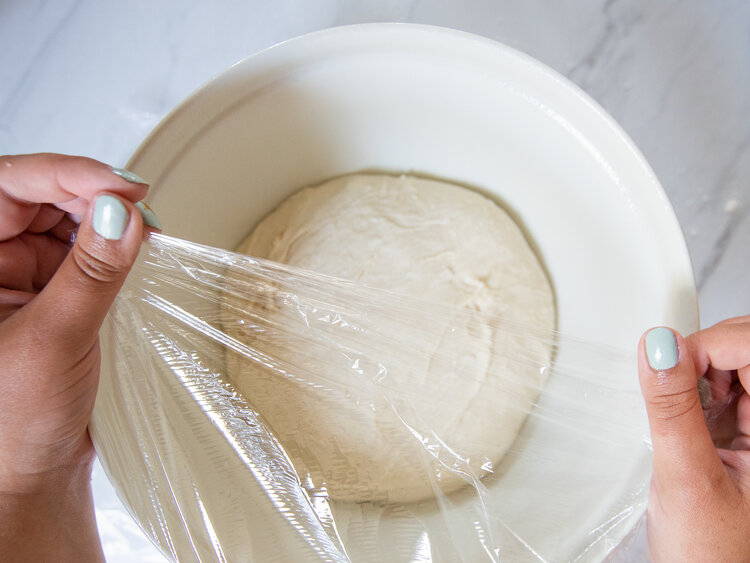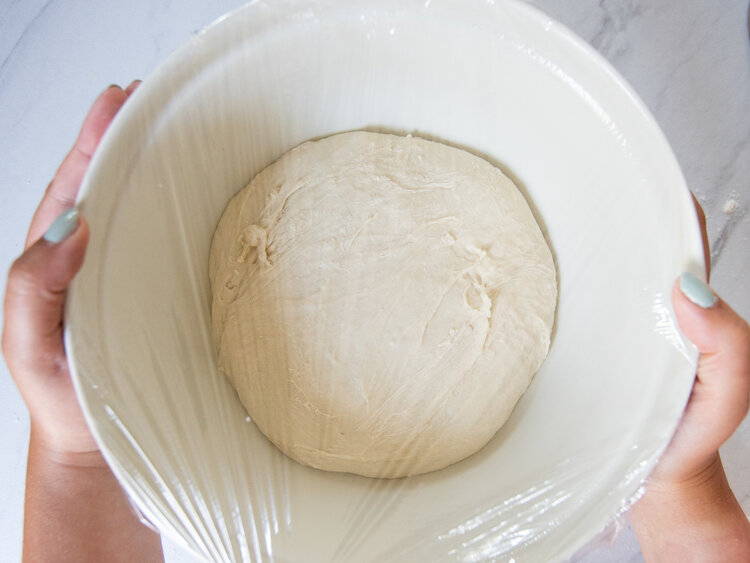 Transfer dough to an oiled mixing bowl and cover with plastic wrap. Let rise in warm area until dough has roughly doubled in size, about 45 minutes.
Cold Weather Tip: Make sure to let your dough rise in a warm area. Yeast (much like the rest of us) is a bit sluggish in the cold and it may take 15 to 30 minutes longer for your dough to rise.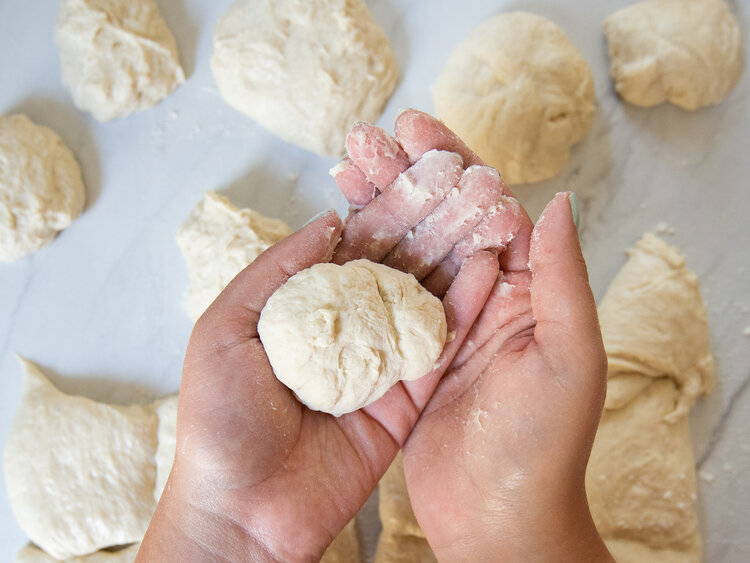 Turn dough out onto a floured work surface (like your counter). Gently flatten with your hands, and divide the dough into 12 balls.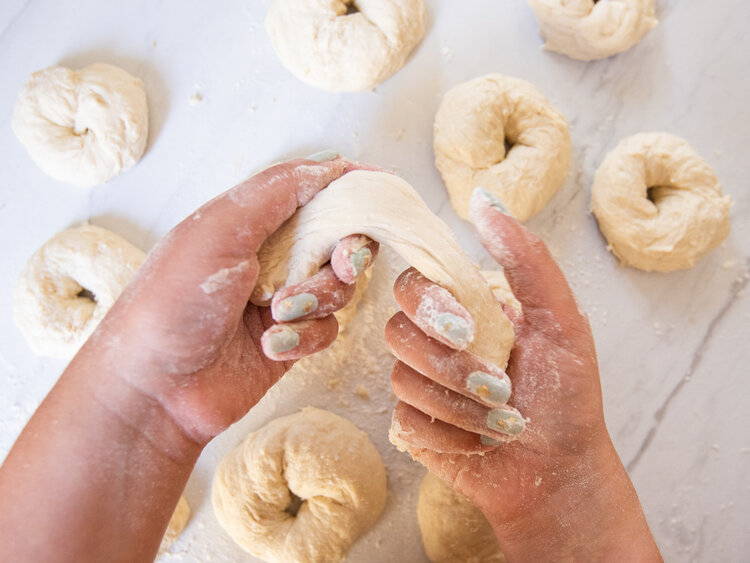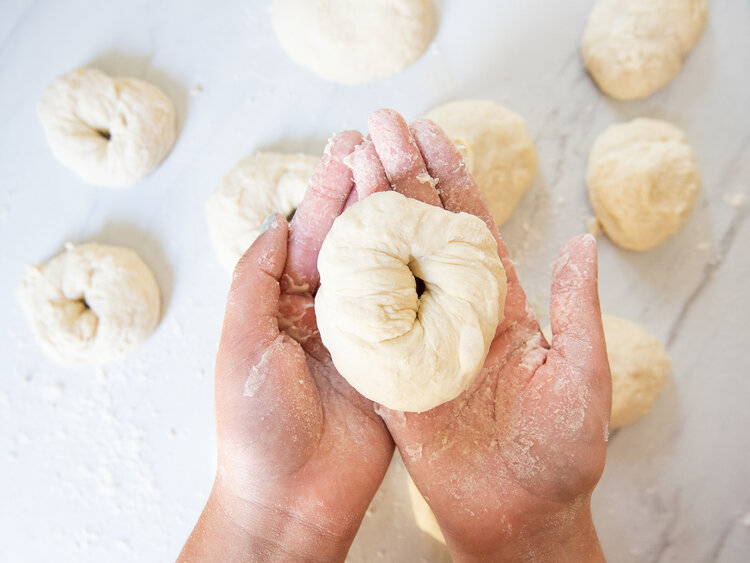 Using your hands, roll each ball into a rope. It should be about 1" (2.5 cm) thick, 6-8" (15-20 cm) long. Wrap around the outside of your hand to form a loop and press ends together to seal.
Repeat with all balls of dough, and lightly cover with a clean kitchen towel or plastic wrap once formed.
When you are done forming the dough, you should start heating up your water bath and preheating your oven to 400° F (204° C). For your water bath, bring 4 quarts (4 L) of water to a boil in a stockpot over medium-high heat. Add your malt to the water and stir gently to dissolve.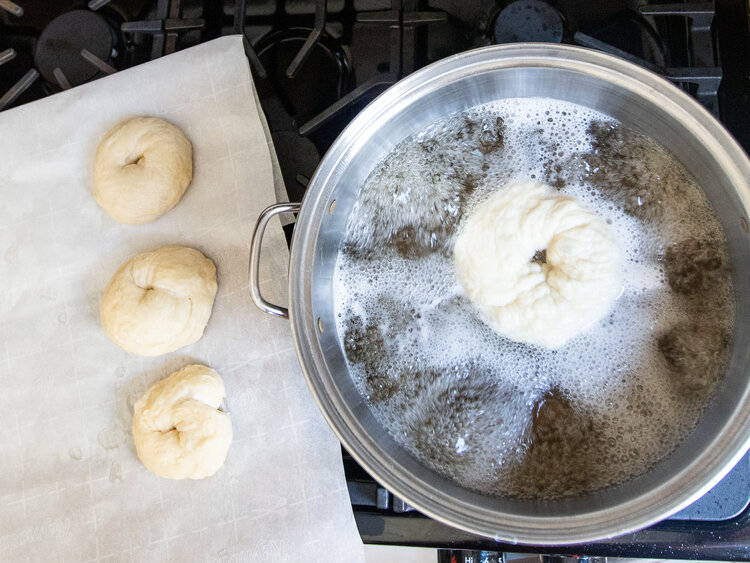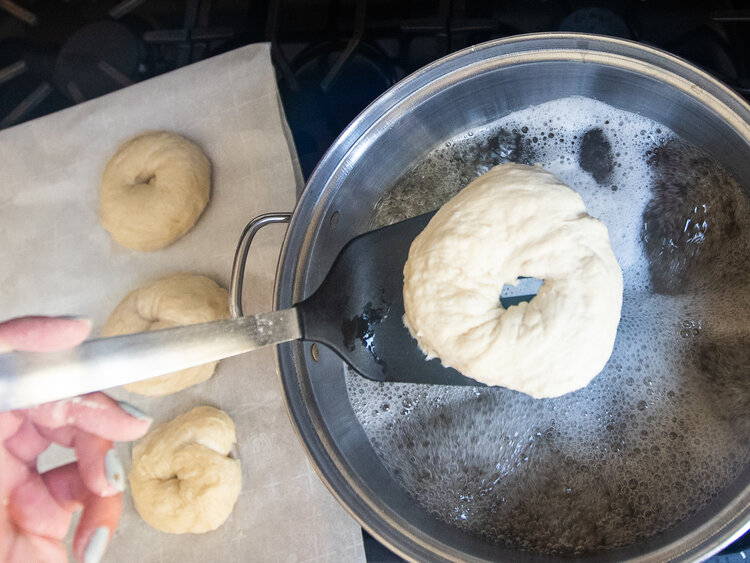 Use a large slotted spoon or spider to add 1 or 2 bagels to the water bath. Boil for 1 minute, turning bagels over half-way through. Remove bagels with spoon to a clean kitchen towel and pat dry. Repeat for all bagels.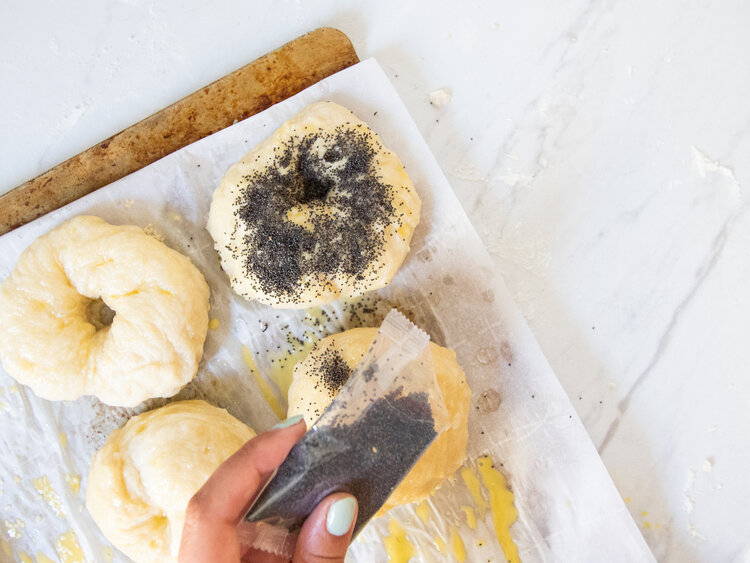 Place bagels on a baking sheet lined with a baking mat or parchment paper.
In a small bowl, make an egg wash by whisking 1 egg with 1 tbsp (15ml) water. Brush bagels with egg wash, and spoon poppy seeds over each bagel.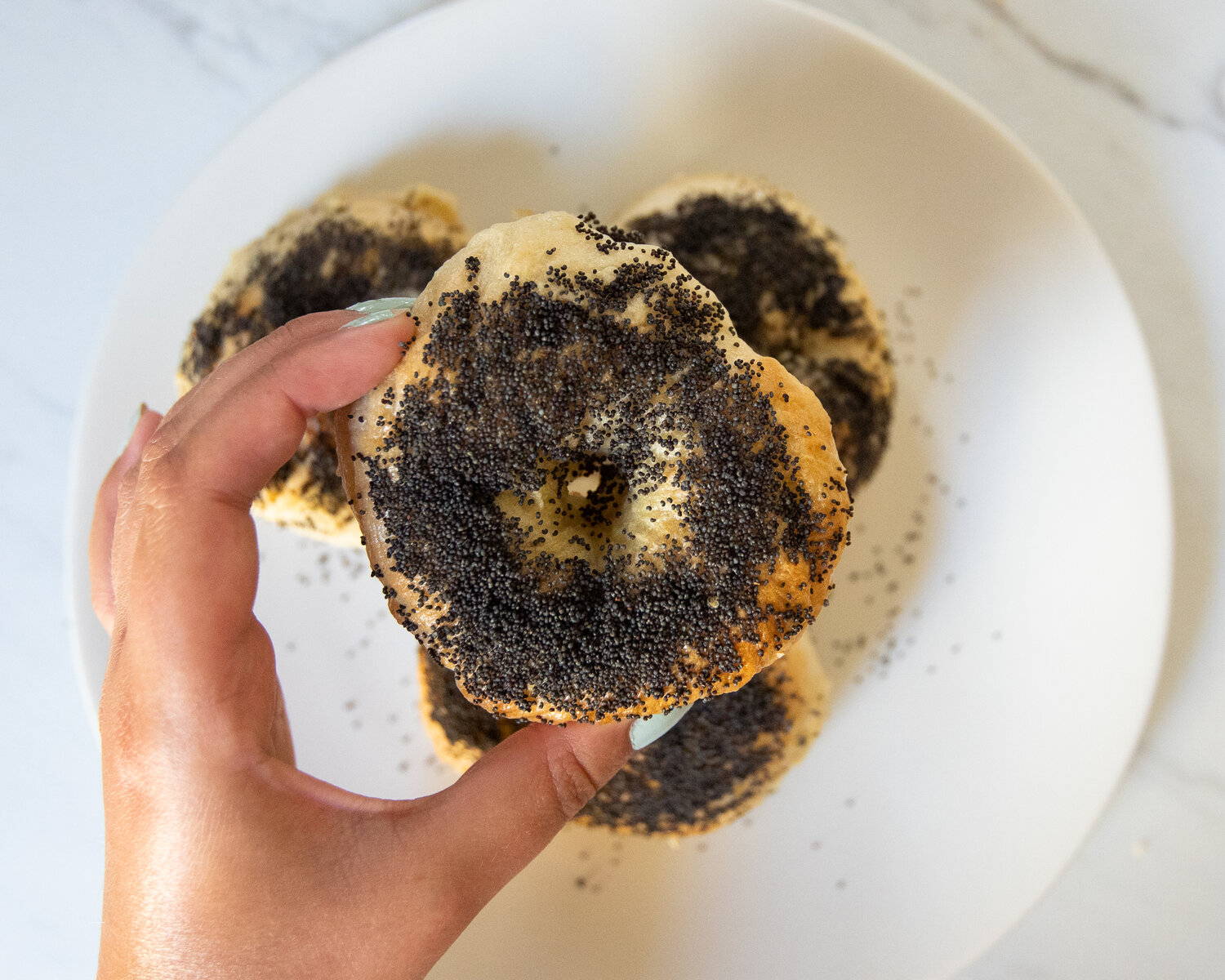 Bake until tops are golden brown, about 25-30 minutes.
---
Eat. Share with the world, and try something new.