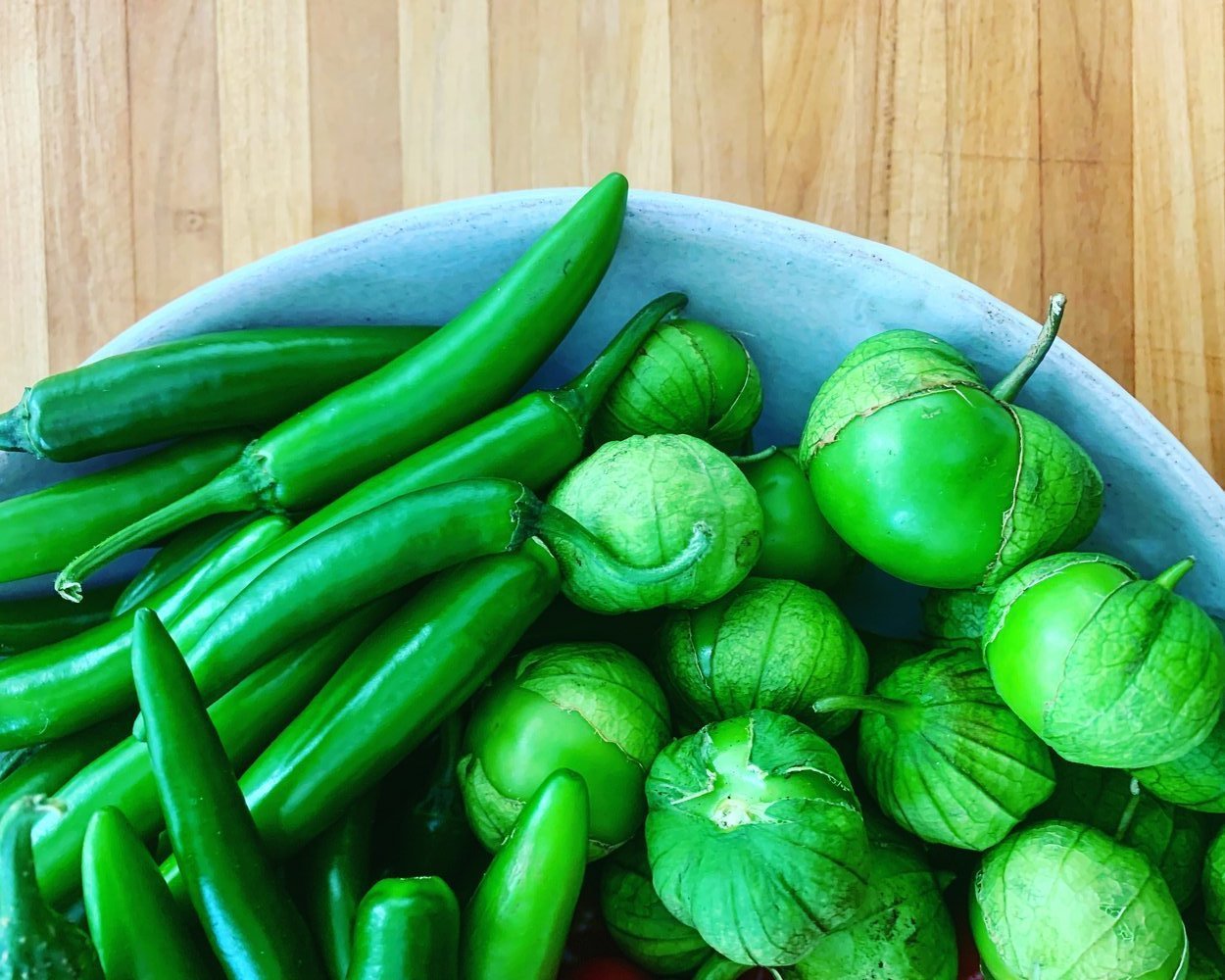 Recipe: Salsa Verde Fermented Hot Sauce
We adore Salsa Verde. It's super fresh, vibrantly green and packs a bit of heat, but not enough to stop us from devouring the entire bowl (and basket of accompanying chips). Made with tomatillos, serrano peppers, white onion and cilantro it was a flavor combination we knew we needed to convert into hot sauce form.
Tomatillos, for the uninitiated, look like an unripe green tomato with a papery husk. They are firmer than tomatoes and pack a bright vegetal flavor and pleasant acidity. To use you want to peel the husk off, remove the stems, and give them a good rinse (they will be quite sticky.)
Blended into a hot sauce, the tomatillos add a great velvety consistency that resists separation. The sauce finishes with a medium-mild heat, light green color and all of the salsa verde notes you love.