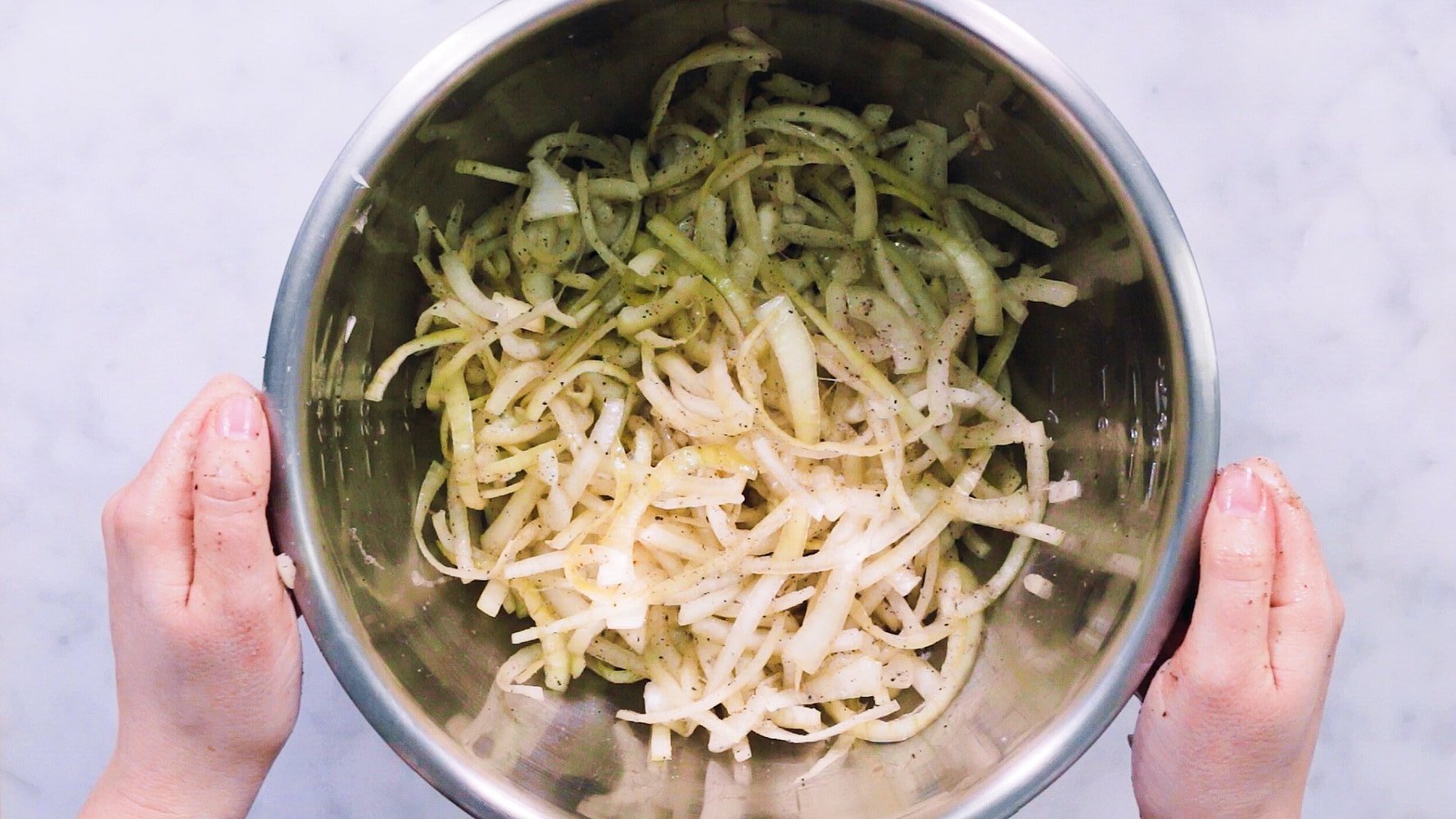 Recipe: Fermented Black Pepper Onions
When it comes to enhancing the flavor of almost anything, black pepper does the trick. Add some crushed black pepper to onions with a little salt. Let it ferment, and you have these Fermented Black Pepper Onions! And they're amazing. You'll love this recipe.
Black Pepper Onions are incredibly savory, with that distinctly sweet and tangy flavor that comes from lacto-fermentation. Plus, they have a deep peppery kick that just goes to show why black pepper is such an essential ingredient in so many things we love to cook. It tastes great, and combined with fermentation, it truly enhances all the best aspects of fresh yellow onions.
These fermented onions go with everything! This versatility means that these Fermented Black Pepper Onions play well in a variety of settings. They're a perfect fit for burgers, sandwiches and other grillables. Their bright flavor cuts through the oozy goodness of a grilled cheese sandwich, and they work perfectly in salads. And since we eat with our eyes first, it doesn't hurt that these onions are strikingly pepper-speckled, livening up every plate you put them on.