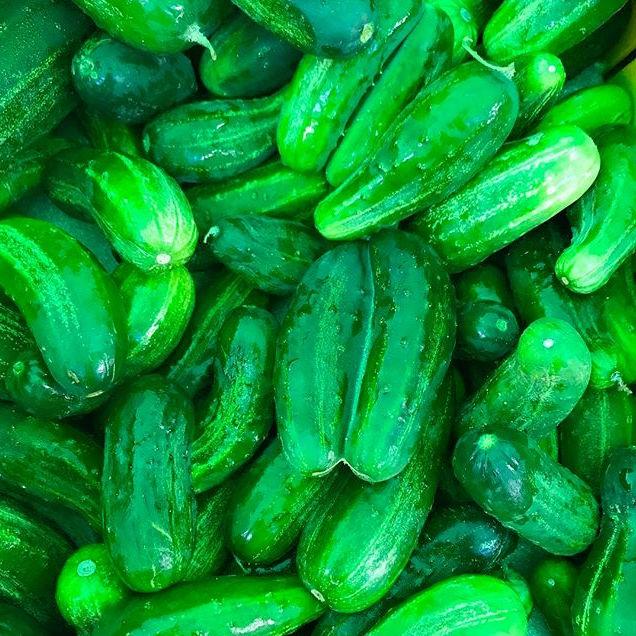 Recipe: Classic Dill Pickles
Our favorite pickles are the kind you get from a barrel on New York's Lower East Side. Those snappy, crunchy full and half sour pickles owe their signature pucker to lacto-fermentation, the same process behind kimchi, kraut, and so many of our other favorite ferments.
Luckily, you don't need a giant wooden barrel to recreate these classics at home. And while having one of those giant wooden barrels (and the kitchen to fit it) from which to dramatically pluck our homemade pickles would be awesome,we're happy to pull them from our compact glass fermenting jars instead.
To make the snappiest, crunchiest pickles in your kitchen (no matter where it is), be sure to start with super fresh, firm kirby cucumbers from the farmer's market. Adding tannins to the fermenter helps ensure a crispy snap. We use black tea leaves since we're not fermenting in a big oak barrel.
Fresh dill and crushed garlic round out the flavor of these classics. One bite of your homemade batch and you'll be transported to the Lower East Side. No need to run to the deli or book a ticket to New York to get your pickle fix!